Warren Buffett Faces New Predatory Lending Charges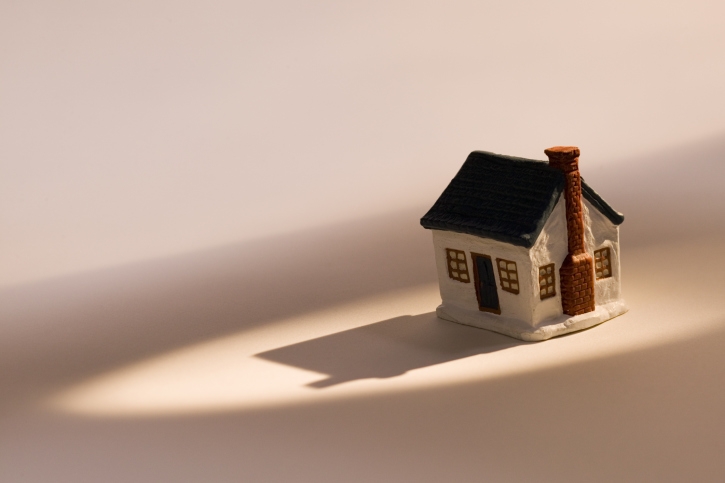 Warren Buffett is on the hot seat again as his mobile housing empire faces new charges that it is exploiting individuals based on race.
In an investigative report published by The Seattle Times with input by BuzzFeed News, the Buffett-owned Clayton Homes Inc. and its subsidiaries, Vanderbilt Mortgage and 21st Mortgage, were found engaging in predatory lending practices against people of color who purchased mobile homes. The report cited federal data that confirmed Clayton had a near-monopoly on this market—the company made 72 percent of the loans to African-Americans that financed mobile homes—and that Vanderbilt typically charged black borrowers earning more $75,000 a year slightly more than Whites who earned only $35,000 a year.
The report also determined that among the 25 lenders that originated at least 500 such mobile-home loans over the past five years, Clayton Homes' Vanderbilt Mortgage "gave the highest rates to minority borrowers as compared to whites." Clayton was also shown as actively seeking non-White borrowers—31 percent of its loans went to minorities in 2014 compared to 22 percent in 2008. In its latest marketing push for the nonwhite market, the company has run a series of Spanish-language advertisements in Texas that promises mobile home financing to immigrants without Social Security numbers.
The report also cited individual cases of non-White Clayton employees that stated they were the subject of racial harassment.
Buffett, who has attracted controversy via his influential role with the Obama Administration and with his high-profile advocacy of Hillary Clinton's presidential campaign, was the focus of another Seattle Times investigative report earlier this year regarding allegations of predatory lending practices by Clayton. Buffett's folksy public persona was briefly dropped after that article appeared, with the Omaha-based billionaire angrily telling a meeting of Berkshire Hathaway shareholders that he "makes no apologies whatsoever about Clayton's lending terms."
Following the publication of the latest Seattle Times article—for which Buffett and his corporate communications team refused to speak with the newspaper's reporters—Clayton issued a press release claiming that the Seattle Times' editorial focus was merely "activism masquerading as journalism."