Probe Sought of Buffett's Mobile Home Lending Practices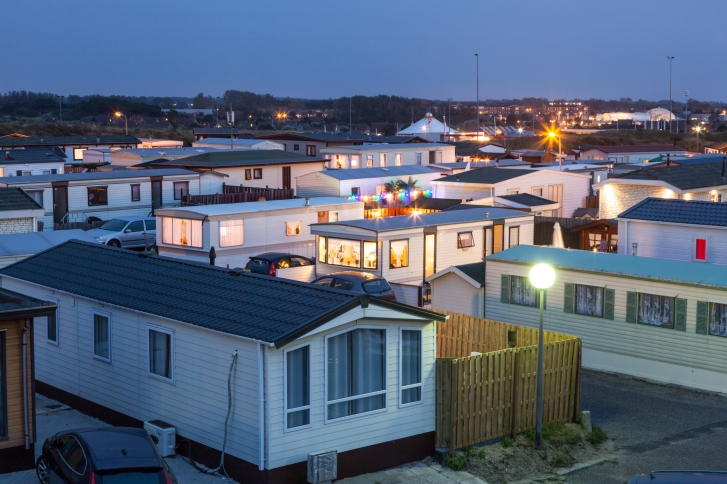 Rep. Maxine Waters (D-CA), the ranking member of the House Financial Services Committee, is leading an effort lawmakers to seek a federal probe of charges that Warren Buffett's mobile home operation has been involved in predatory lending.
According to a Bloomberg report, Waters and three fellow House members–Reps. Keith Ellison (D-MN), Emanuel Cleaver (D-MO) and Michael Capuano (D-MA) sent a letter to Attorney General Loretta Lynch and Consumer Financial Protection Bureau Director Richard Cordray to investigate charges that Clayton Homes, a subsidiary of Buffett's Berkshire Hathaway Inc., and its lending affiliates Vanderbilt Mortgage and 21st Century Mortgage engaged in deceptive sales tactics and intentionally charged higher rates on mobile home loans to nonwhite borrowers. The charges were published in late December in the Seattle Times and based on a joint investigative project between the newspaper and the BuzzFeed Web site.
In their letter, the lawmakers stated the news investigation presented "a disturbing business model that targets low- and moderate-income minority borrowers." They added that a probe by Lynch and Cordray's respective agencies was appropriate because the "allegations raised in the news report are squarely within the agencies' authority to investigate and pursue appropriate corrective action."
Neither Lynch nor Cordray's office publicly responded to the request, and efforts to secure a response from Buffett were not successful. Clayton Homes, which dismissed the Seattle Times-BuzzFeed report as "activism masquerading as journalism." offered no public acknowledgment of the request for a probe.