Accurate Group Launches New Appraisal and Title Management Interface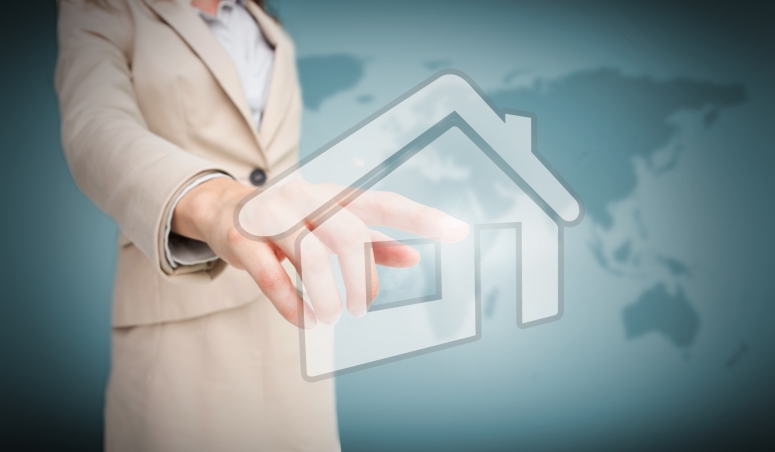 Accurate Group has announced the release of a new responsive interface for its appraisal management and title services platform. The Accurate Archer managed services platform gives banks, mortgage lenders and credit unions on-demand access to analytics and insight into revision rates, turnaround time, quality control and compliance. Smart process flow technology and built-in compliance rules accelerate turnaround times while also ensuring regulatory compliance. The interface also facilitates delivery of title and appraisal information using the most current MISMO-based datasets.
In addition, lenders will benefit from the platform's new responsive interface design, which will enable them to quickly and easily submit, monitor and track property appraisal and title requests nationwide from any mobile device or web browser. A version of the new interface designed specifically for appraisers will also be rolled out to Accurate Group's extensive network of real estate appraisers.
Key highlights of the new Accurate Archer managed services interface include:
►User configurable Dashcards that provide real-time information on key metrics, including open orders, upcoming orders due, orders past due, turnaround time, revision rates, lender action required, property owner action required, and more
►Mapping technology that enables users to quickly identify details on each property location and do heat map analysis on regional appraisal demand
►Real-time reporting and analytics capabilities that enable lenders and servicers to generate tables, charts and graphs based on user-defined variables, view aggregate trending data and gain greater insight into their overall appraisal management function
►Unprecedented transparency into service level agreement (SLA) status and estimated delivery dates, giving lenders the ability to actively monitor Accurate Group's performance as an outsourced service provider
"Real estate lending and servicing is a complex business that requires accurate, timely property valuations and title information as well as advanced knowledge of related regulatory compliance guidelines. Our latest release of the Accurate Archer managed services platform is designed to help our clients gain on-demand insight into critical information across all aspects of the appraisal management and title services function—from order generation to delivery cycles to trends over time," stated Mike Cullen, chief information officer for Accurate Group. "Accurate Group is leading the market in delivering next-generation technology that enables lenders, servicers and appraisers to transform how they manage real estate appraisals and title information, resulting in improved cycle times, better compliance, lower costs per loan and a more profitable business."