Survey Points to Increased Embrace of Electronic Mortgages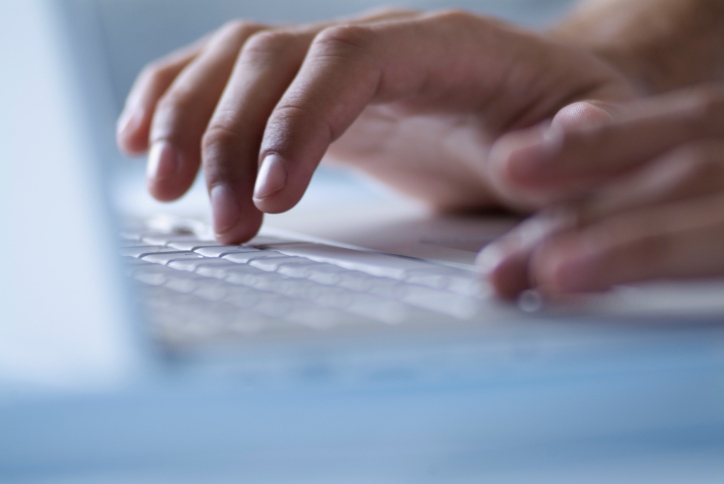 While a paperless mortgage world has yet to become commonplace, the 11th Annual Xerox Path to Paperless Survey suggests this concept is closer to reality.
According to the survey, roughly three-quarters of the mortgage professionals polled have technology in place for the electronic delivery of disclosures or other documents to borrowers, an increase of 15 percent from the previous year. Ninety-two percent of those polled by Xerox expected an increase in their use electronic delivery as a result of the TILA-RESPA Integrated Disclosures rule. And more than half of respondents believed that half of all loans will be closed as eMortgages in four years or less; last year, only one-third of respondents affirmed that belief.
"While completely digital mortgages are not yet the norm, our survey shows continued movement away from shuffling paper from one desk to another and toward online platforms that enhance communication between all parties at every stage of the loan," said Jeffrey Nuckols, senior vice president of Xerox Financial Services. "The new regulatory effort to improve the mortgage process comes at a time ripe for engaging today's borrowers who increasingly demand an interactive, digital experience."
The complete results of the Path to Paperless Survey are available online.