San Francisco Tops Hottest Markets List … Again?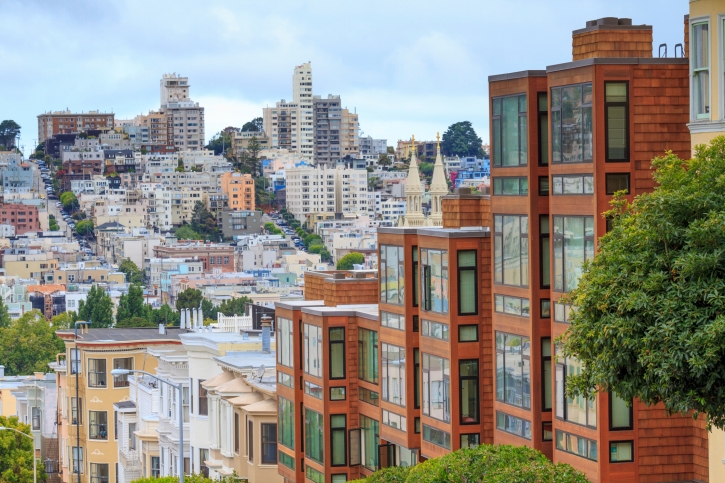 It may be a new year, but Realtor.com's list of the 20 Hottest U.S. Housing Markets is carrying over its 2015 rankings with San Francisco in the top spot and California occupying seven of the top 10 positions.
Joining San Francisco in the top half of the list were the California markets San Jose (in second), Vallejo (in fourth), San Diego (in fifth), Sacramento (in sixth), Stockton (in eighth) and Los Angeles (in tenth). The only non-California markets to make the grade were Dallas (in third), Nashville (in seventh) and Denver (in ninth).
Realtor.com also reported the median listing price for January was estimated at $227,000, barely changed from the previous month, but eight percent higher than a year earlier. Realtor.com Chief Economist Jonathan Smoke predicted that 2016 will be a highly active year for home sales.
"Our initial readings on January affirm the positive growth we expect to see in the residential real estate market in 2016," said Smoke. "Our traffic, searches and listing views exhibited the January 'pop' we saw last year, which made for a strong spring. In addition, a large number of prospective buyers have been telling us since the second half of 2015 that they plan to purchase in the spring and summer of 2016."