Wells Fargo Announces $1.2B Settlement of Federal Charges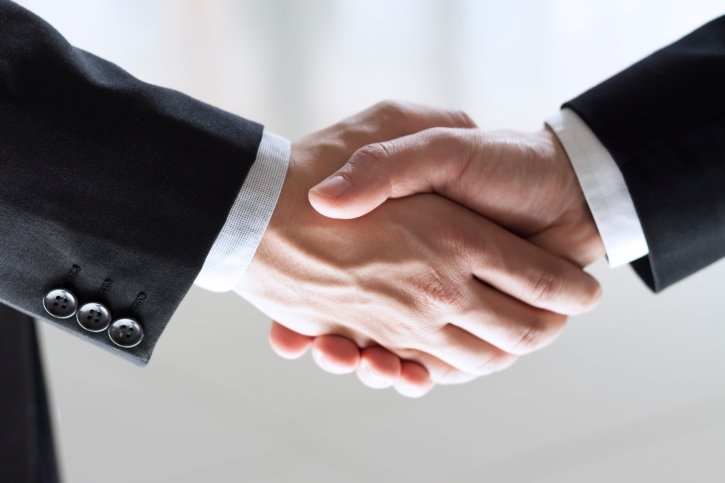 Wells Fargo & Co. has agreed to a $1.2 billion settlement that resolves federal charges of "reckless origination and underwriting" of government-backed mortgages.
According to a Dow Jones report, the federal government sued the San Francisco-based lender in 2012 for violating the Federal False Claims Act by improperly certifying Federal Housing Administration (FHA)-backed mortgages for insurance from the U.S. Department of Housing & Urban Development (HUD). Although Wells Fargo initially stated it would fight the charges in court, an unsuccessful effort to settle the case was made in 2014.
Wells Fargo stated that the settlement has yet to be finalized, and there is no mention of this on either the HUD or Department of Justice Web sites. Wells Fargo announcement did not include any acknowledgment of wrongdoing.
If this agreement is finalized before Friday, this will be the second settlement this week between HUD and a major lender. On Monday, HUD announced a $1.9 million settlement with Memphis-based First Tennessee Bank over charges of redlining against African-American and Hispanic mortgage applicants.