Proposed HUD Budget for FY2017 is Presented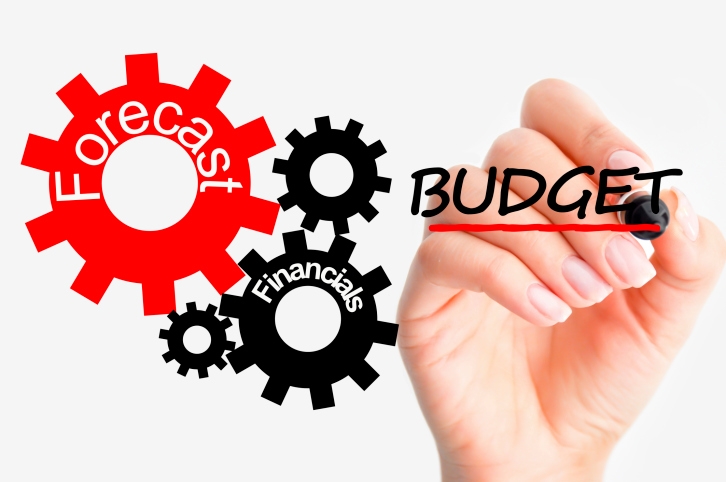 President Obama's has put forth a proposed budget to finance the U.S. Department of Housing & Urban Development (HUD) for Fiscal Year 2017 that includes $48.9 billion in gross discretionary funding and $11.3 billion in new mandatory spending over the next 10 years.
Among the priorities outlined by HUD in the presentation of the budget were $20.9 billion for the Housing Choice Voucher program, $10.8 billion for the Project-Based Rental Assistance program, $6.45 billion in operating and capital subsidies public housing preservation efforts, $11 billion in mandatory spending and $112 million in discretionary spending for the Opening Doors Initiative to combat homelessness, and $700 million for Native American Housing Block Grants plus an additional $25 million to improve the socioeconomic status of Native American youth and address unemployment on tribal lands.
The proposed budget also requests $160 million in support of the Mutual Mortgage Insurance Fund and $500 billion in limitation on new commitments of single class mortgage-backed securities (MBS) from Ginnie Mae, as well as $23 million to cover "personnel compensation and benefits and non-personnel services expenses" related to the Ginnie Mae program.
For its part, the White House stressed a $10 million project in the proposed budget to create "an advisory group of researchers, builders, tenants, and homeowners to design and implement studies on how to facilitate long-term behavior change in the housing sector, and the evaluation of a clean energy pilot intended to incentivize multifamily property owners and tenants to reduce energy consumption."