Freddie Mac Made $6.4B in Net Income in 2015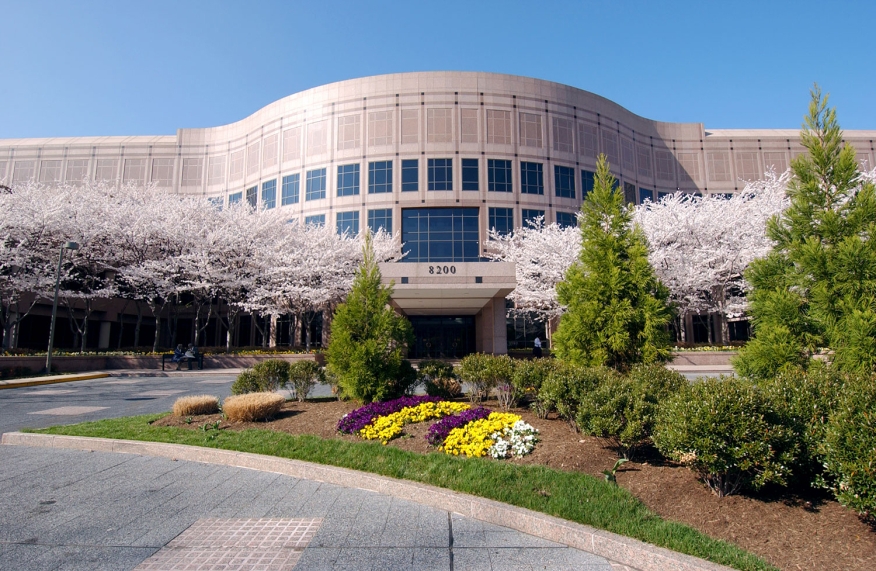 Freddie Mac ended 2015 with $6.4 billion in net income and $5.8 billion in comprehensive income, according to the latest financial results issued by the government-sponsored enterprise (GSE). And while 2015's figures were below the 2014 levels of $7.7 billion in net income and $9.4 billion in comprehensive income, last year was Freddie Mac's fourth consecutive year of positive earnings—with $5.5 billion being returned to the U.S. Treasury.
Freddie Mac reported that approximately 45 percent of its 2015 net interest income derived from management and guarantee fees, while its single-family purchase volume of $351 billion was up 38 percent from 2014. Its multifamily purchase volume last year was $47.3 billion, a 67 percent spike from 2014. One significant factor that saw a decline was the serious delinquency rate, falling from 1.88 percent in 2014 to 1.32 percent last year.
For the fourth quarter of 2015, Freddie Mac reported net income of $2.2 billion and comprehensive income of $1.6 billion.
Donald H. Layton, Freddie Mac's CEO, acknowledged that while last year was marked with what he dubbed "significant quarterly market-related earnings volatility," he insisted that this year will see a continuation of strong earnings.
"The mortgage markets have strong momentum going into 2016, and we continue to focus on serving our customers better and fulfilling our mission to support the housing needs of owners and renters nationwide, including responsibly expanding access to mortgage credit," he said.