Who Still Believes in the American Dream of Homeownership?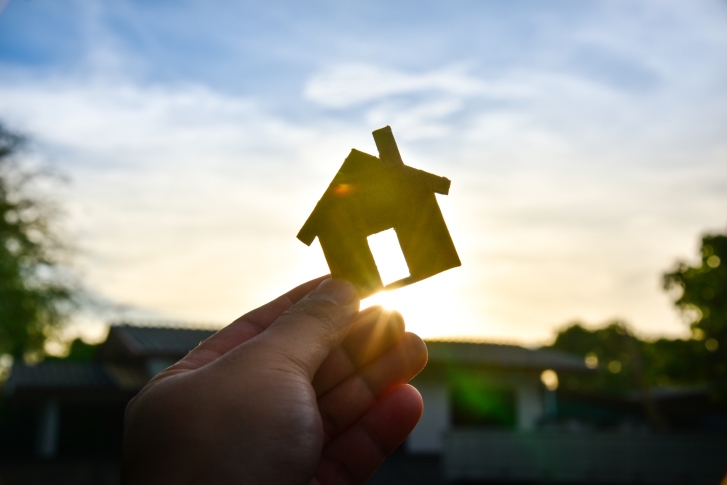 The concept of homeownership as the American Dream is not dead—at least not among Millennials and non-Whites, according to the latest Zillow Housing Confidence Index (ZHCI).
Although they have yet to make their full homebuying force felt, Millennials are serious about homeownership: The ZHCI has determined that 65 percent of Millennials believe that owning a residential property is crucial to achieving the American Dream. And while this is the highest among age-ranked demographics, it is hardly uncommon: 64 percent of respondents age 65 and older said the same thing.
Among, non-White demographics, 70 percent of Hispanics surveyed for the ZHCI agreed that owning their own home is necessary to live the American Dream, followed by 64 percent of Asian respondents and 63 percent of black respondents. In comparison, almost 60 percent of white respondents agreed with that principle.
Zillow Chief Economist Svenja Gudell hoped that the new data would erase stereotypes concerning homeownership among specific groups.
"It's often assumed that homeownership holds little interest for these groups, or that they may feel the challenges in achieving homeownership aren't worth the benefits," she said. "But that's simply not true, and their optimism and determination today will be hugely important to the stability and growth of the housing market tomorrow. These Americans represent the next generation of U.S. homeowners, and for homeownership to eventually become a reality, it has to start as a dream."
Ah, but it might be a bit of a pricey dream.
The latest CoreLogic data found home prices nationwide in January were up by 6.9 percent on a year-over-year basis and up by 1.3 percent from December 2015. CoreLogic is forecasting that home prices will increase by 5.5 percent on a year-over-year basis from January 2016 to January 2017, and on a month-over-month basis home prices are expected to increase 0.5 percent from January to February.
"Heading into the spring buying season, home prices continue to rise across much of the country," said Anand Nallathambi, president and CEO of CoreLogic. "With rates staying low for now and continued solid job and income growth, the spring buying season is shaping up to be a good one."