The World's Most Expensive Housing Market Is …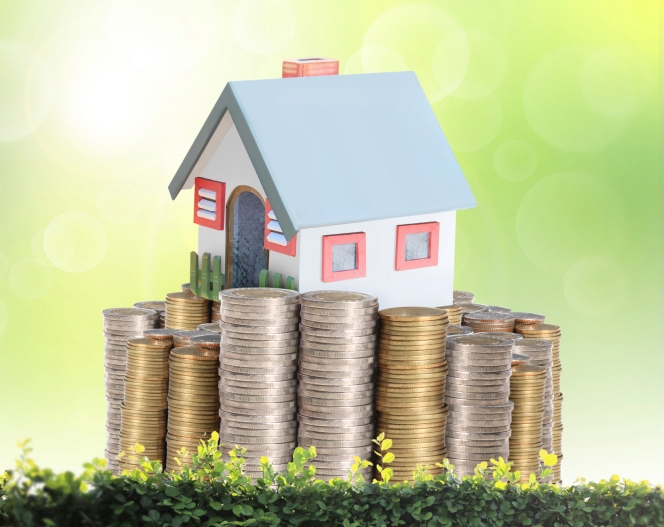 What kind of residential property can $1 million buy? According to The Wealth Report 2016 issued by British real estate firms Knight Frank and Douglas Elliman, that will only get you a prison cell-sized studio apartment in Monaco.
The Wealth Report 2016 reaffirmed Monaco's reign as the world's most expensive residential real estate market on a square-foot basis. Potential home buyers in the Mediterranean principality with $1 million to spend will only be able to purchase a 183 square feet. Hong Kong was the world's second most-expensive market, with $1 million enabling a 215 square feet residential deal, while third-place London can offer 236 square feet per $1 million.
New York City was the most expensive U.S. housing market in The Wealth Report, with $1 million going for a residence of approximately 290 square feet. But other U.S. cities may soon challenge the Big Apple for expensive real estate: The Wealth Report determined that San Francisco saw the greatest residential price spike last year with an 11 percent increase, followed by Miami with a six percent price rise and Los Angeles with a five percent uptick. In comparison, New York City's residential prices only went up two percent last year, and this could be the start of a global trend among the world's priciest locations.
"If you look at places like New York, London or Hong Kong and other sort of key markets, they are starting from a very high level of pricing at the current time," said Liam Bailey, global head of research for Knight Frank, in a CNBC interview. "So I think we should expect slower price growth at best over the next few years compared to the past five years."