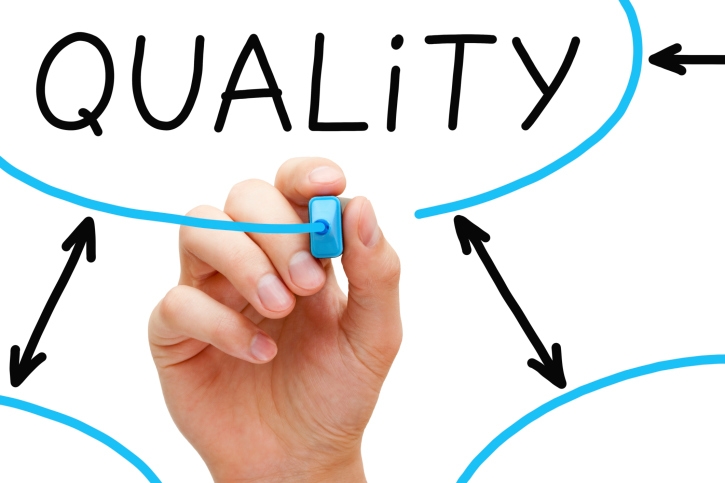 Question: Our company is looking at performing our pre-funding and post-funding quality control reviews in-house. What are the pros and cons for handling the reviews?
Answer
The pros and cons are numerous and there are many factors to consider. Here are a few to consider.  
Bringing or maintaining in-house, pre-funding and post-funding quality control reviews must be performed by an operations staff that is separate from the mainstream processing and underwriting departments, either at the branch or corporate level. In order to maintain the integrity of the reviews, there cannot be any overlap into the operations. In some cases, the Quality Control department is even located in a different section or on a different floor of the building to ensure distinct department and function boundary lines that may not be crossed. The con in this scenario is hiring additional staff which need to be trained and managed.
A good outsourced quality control firm will perform these reviews at a cost that is most likely comparable to, and usually less than, the aggregate cost of maintaining and training employees to perform the same tasks. The pro in this case is–or should be–the quality control company's staff are subject matter experts in the areas of quality control procedures, underwriting and compliance. That said, not all QC auditors are efficient in delivering reports in a timely manner; provide comprehensive, statistically derived analytics; or maintain adequate resources and training for their auditors. Some cannot handle high volume or fall behind in processing review times. An internal Quality Control department can occasionally be pushed to meet reporting deadlines by sending to the outsourced alternative the overflow files subject to audit.
An internal quality control department also requires periodic testing for compliance with federal, state, and investor requirements. The test must be able to demonstrate not only the implementation of the quality control plan but also validate that the department has a full, written outline of its processes and procedures. A "check the checker" test must also be able to demonstrate the absence of bias in determining the overall performance and fulfillment of pre-funding and post-closing reviews.
---
---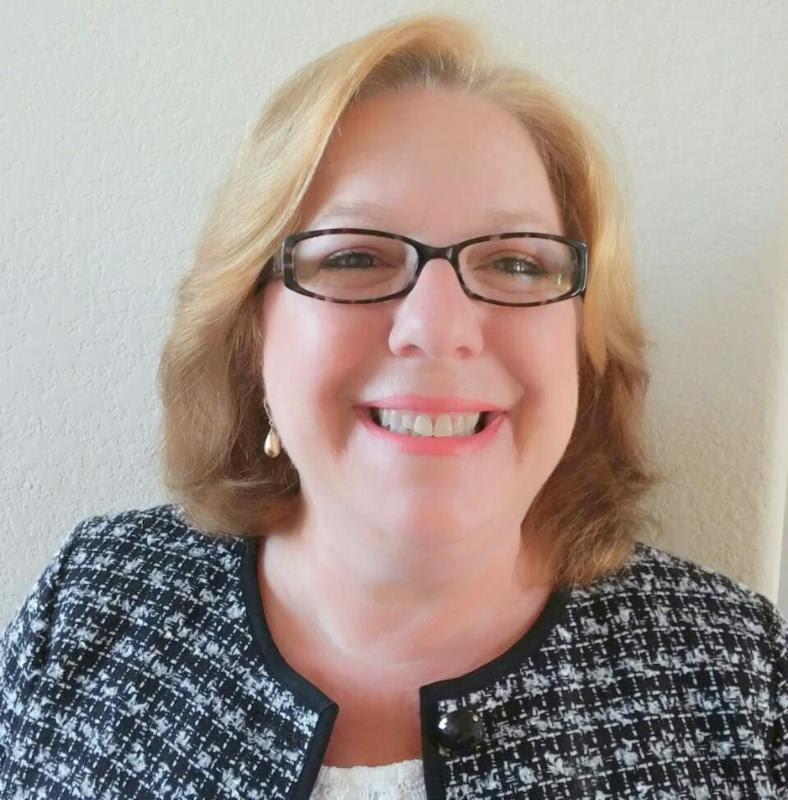 Brandy George is executive director of LCG Quality Control, and director of Underwriting Operations Compliance for Lenders Compliance Group.