HomeBridge's Brandy Whitmire Honored in Dallas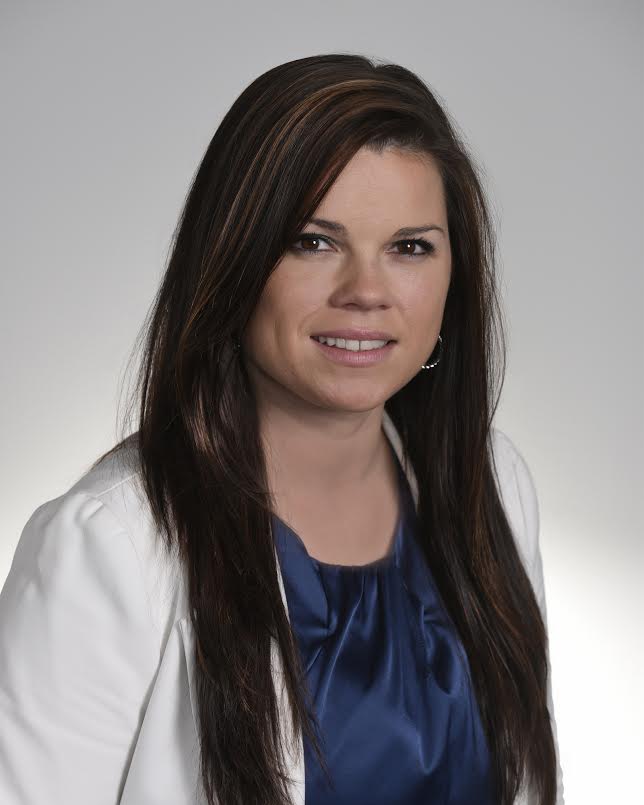 HomeBridge Financial Services would like to congratulate Brandy Whitmire, a mortgage loan originator in its Dallas branch, on receiving the 2016 Dallas Award in the Financial Services category from the Dallas Award Program. In addition to being a Dallas native and staple of the local housing industry, Whitmire is well known for her work as an approved Texas State Affordable Housing Corporation (TSAHC) lender, helping first responders, military veterans, nurses and educators, secure affordable loans to purchase the home of their dreams.
The Dallas Award Program identifies companies that have achieved exceptional marketing success in their local community. These companies are chosen because of their outstanding contributions towards helping make the Dallas area a great place to both live and work.
"I'm both honored and proud to be recognized by the Dallas Award Program this year for our contributions to the Dallas housing community. My team works extremely hard to ensure that home buyers and housing industry professionals, from central Dallas to the outskirts of Plano, Fort Worth and the surrounding areas, have access to the best possible mortgage products for their own unique needs," said Whitmire. "HomeBridge was built on the principles of quality and customer service in the mortgage industry, and receiving the 2016 Dallas Award in Financial Services is proof that others are recognizing our hard work in the community."
HomeBridge, which is licensed in 49 states, in addition to Washington, D.C., funded nearly $9 billion in 2015 alone and is one of the largest independent mortgage lenders in the country.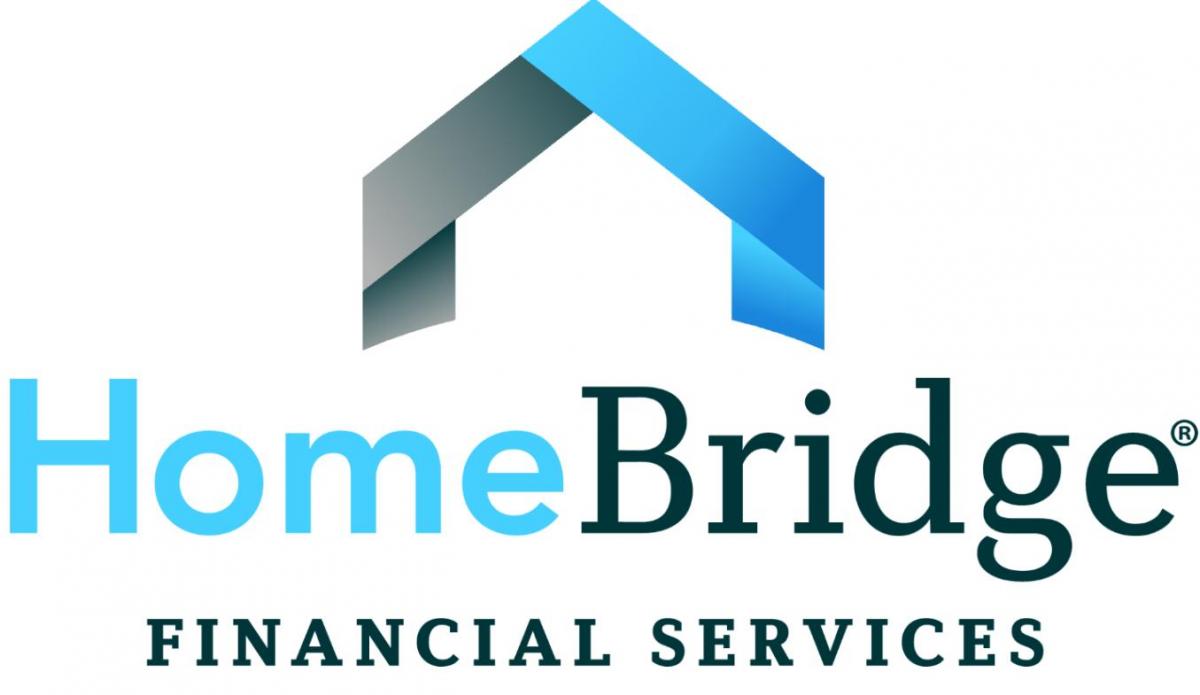 Subscribe to the nmp Daily