Is TRID Encouraging Smarter Homebuyers?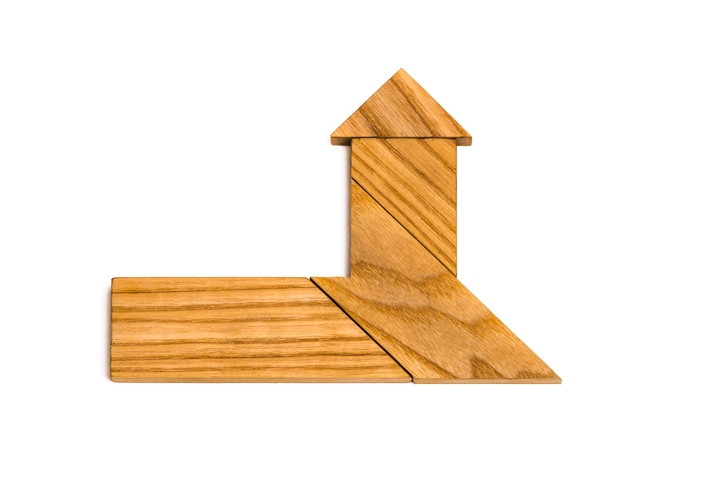 Among the many changes that TRID brought to the mortgage world is a new trend among borrowers: more homebuyers are reviewing their mortgage documents prior to their real estate closing.
According to the new Home Closing Survey conducted by the American Land Title Association (ALTA), 92 percent of surveyed homebuyers set aside time before their closings to review their mortgage documents. Prior to TRID taking effect last October, 74 percent of consumers admitted to a pre-closing review.
As a result of TRID, there appears to be a slight decline in on-time closings: 77 percent of closings took place as scheduled in the pre-TRID era, while 74 percent of closings are now taking place as scheduled.
"Settlement agents reported that the top reasons for rescheduling a closing to another day were issues with lender underwriting, a delay from the lender and an issue with the three-day rule," said Michelle Korsmo, CEO at ALTA.
According to ALTA, surveyed consumers said they received important information about their transaction from loan officers (39 percent), title/settlement agents (30 percent) and real estate agents (29 percent).
"ALTA was determined to ensure the vital role of title and settlement agents would not be diminished as mortgage lender liability increased," Korsmo said. "Fortunately, consumers continue to view title and settlement agents as valuable resources that provide peace of mind and help them get the keys to their home."