Pending Home Sales Hit 10-Year Peak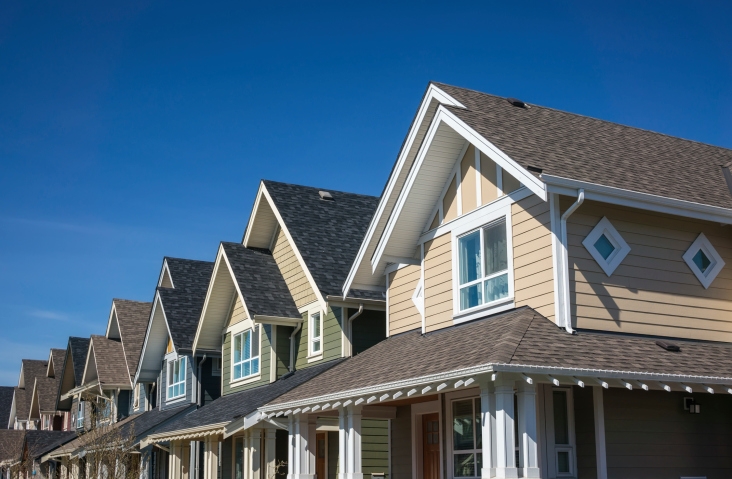 Pending home sales are at their highest point in a decade, according to new data from the National Association of Realtors (NAR).
The newly released NAR Pending Home Sales Index (PHSI) reached a 116.3 level in April, up 5.1 percent from the revised 110.7 level in March and up 4.6 percent from 111.2 level in April 2015. April's PHSI index is at its highest level the 117.4 reading in February 2006.
Three of the four regional PHSIs saw increases, most notably in the West with a 11.4 percent year-over-year jump. Only the Midwest index dipped, albeit with a slight 0.6 percent tumble to 112.9.
"The ability to sign a contract on a home is slightly exceeding expectations this spring even with the affordability stresses and inventory squeezes affecting buyers in a number of markets," said NAR Chief Economist Lawrence Yun. "The building momentum from the over 14 million jobs created since 2010 and the prospect of facing higher rents and mortgage rates down the road appear to be bringing more interested buyers into the market."