SEC Settles RMBS Fraud Case for $12.7M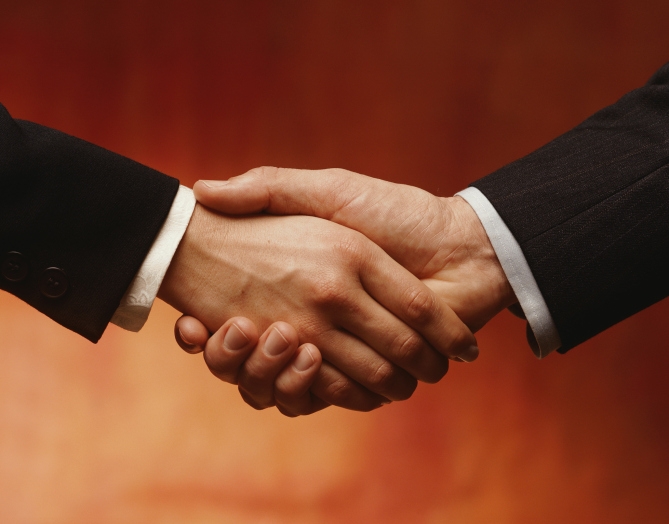 The U.S. Securities & Exchange Commission (SEC) has announced a $12.7 million settlement against First Mortgage Corporation and six of its executives that were charged with defrauding investors in the sale of residential mortgage-backed securities (RMBS) guaranteed by Ginnie Mae. The company and its officers were accused of pulling current, performing loans out of Ginnie Mae RMBS by falsely claiming they were delinquent in order to sell them at a profit into newly-issued RMBS.
Among those charged by the SEC were First Mortgage Chairman and CEO Clement Ziroli Sr. and President Clement Ziroli Jr. Although the settlement did not require any of the company executives to acknowledge wrongdoing, all six agreed to be banned from serving as an officer or director of a public company for the next five years.