PRMG Names Bill Johnson New CFO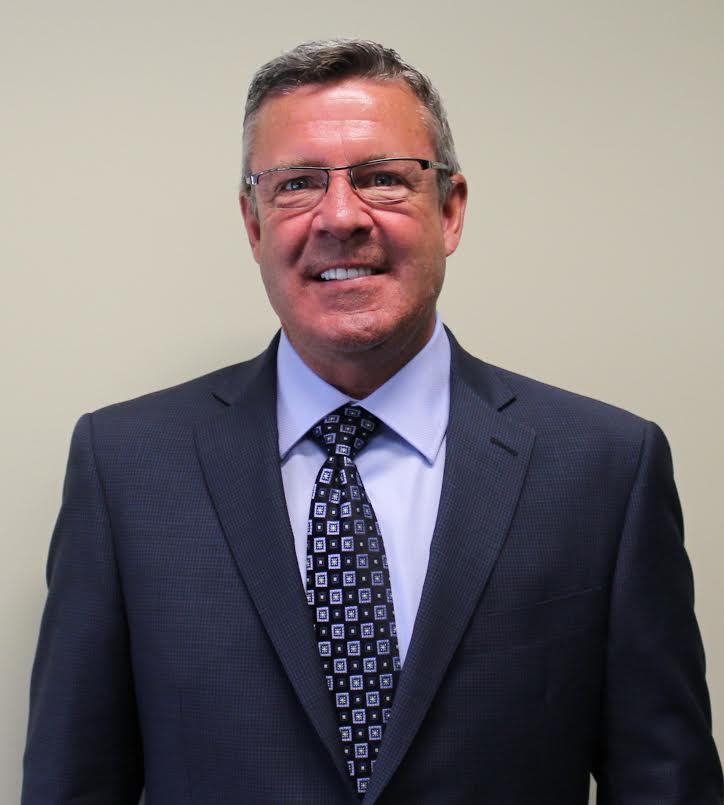 Paramount Residential Mortgage Group (PRMG) has announced the hiring of its new chief financial officer, Bill Johnson, who brings more than 25 years of experience in both the mortgage finance and real estate industries to his new role. Johnson's expertise in the areas of financial reporting, treasury management, warehouse management, forecasting and budgeting led him to holding various executive positions throughout his career, including vice president of finance at Paramount Equity Mortgage and CFO at Pacific Capital Mortgage. Most recently, Bill was the CFO for Pinnacle Capital Mortgage | Finance of America—a Blackstone Company, where, along with the executive team, he helped the company increase their annual production volume from $3 billion to $9 billion.
In his new role with PRMG, Johnson will be responsible for overseeing several departments, including accounting, payroll, human resources, post-closing, warehouse lines and loan servicing. Part of his primary focus will be to advance the integration of automation as it relates to accounting software.
"It is never easy to say 'goodbye,' especially when it is a long-time friend and former colleague such as our CFO, Bill Beauchamp" said PRMG CEO Paul Rozo. "While we regret having to say farewell to our dear friend and colleague, we are equally excited about the hiring of Bill Johnson and welcoming him to the senior executive leadership team. Bill brings with him a tremendous amount experience and has held executive leadership roles during most of his career. In alignment with our company vision and motto 'Progress Is Not Possible Without Change,' we are confident that Bill will be highly instrumental in implementing new and innovative ideas that speak to change. Not only will he hit the ground running, but he will be responsible for the entire finance department with hands on leadership that further enhance a symbiotic flow between all the departments he will be overseeing."