Tom Selleck Named AAG Spokesperson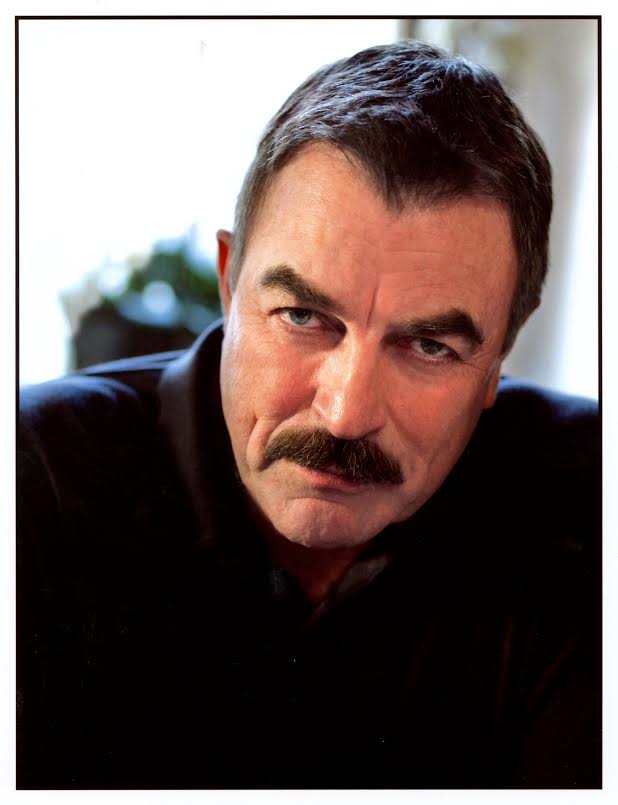 He was a Hawaiian-based private eye in "Magnum, P.I." He is currently the commissioner of the New York Police Department on "Blue Bloods." And he was also the original choice to play Indiana Jones (but that's a long story we can't get into now). Today, Emmy- and Golden Globe-winning actor Tom Selleck has a new gig as the new celebrity spokesman for American Advisors Group (AAG), an Orange, Calif.-based provider of reverse mortgages.
Selleck replaces the late Fred Thompson, the lawyer-actor-senator who was the longtime AAG spokesman. Chief Creative Officer Teague McGrath stated that Selleck was the perfect choice to encourage consumer comfort and trust in AAG's marketing campaign.
"Our research reinforced the widespread recognition and respect that Tom Selleck has garnered among Americans and crosses generations," said McGrath. "We believe he is the best candidate for the job and we're thrilled to have him on board."
In a statement released by the company, Selleck expressed his confidence in the quality of the AAG product line.
"I am pleased and proud to be working with AAG," he said. "It was, after all, Fred Thompson who sparked my interest in reverse mortgages. I strongly believe that it is important for many Americans 62 and older, and just as importantly for their families, to know that a reverse mortgage can help them stay in their homes without giving up their ownership."