PRMG Appoints Aimee Johnson as National Operations Manager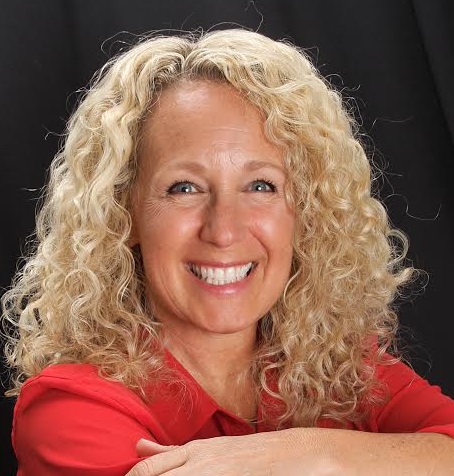 Aimee Johnson has been named national operations manager of Paramount Residential Mortgage Group (PRMG). Aimee brings more than 22 years of experience in the mortgage industry to the position, with an emphasis on underwriting/credit risk, compliance, business analysis, project management, training, and streamlining workflows. Some of Aimee's most recent accomplishments include the successful implementation of Optimal Blue-pricing software, the development of a wholesale broker Web portal, as well as a new loan origination system (LOS) which required strong collaboration between operations, sales and management.
Aimee will be reporting directly to PRMG Chief Lending Officer Kevin Peranio.
"This is a very exciting time to be in the mortgage industry," said Johnson. "With the advent of the customer-driven, digitized loan processes, I intend to leverage the team's unique strengths and talents to bring efficiencies to the entire organization along with a strong emphasis on productivity, accountability and maintaining proper staffing levels—all of which align with the company's vision to providing industry best fulfillment—the very foundation of customer the experience and retention. Though ultimately it is the people behind the technology and best practices that make a company successful, which is why I am here at PRMG."
Throughout her career, Aimee has held several high-level positions, including senior business analyst with Pinnacle Capital Mortgage/Finance of America; processing manager, closing manager and compliance manager with Paramount Equity Mortgage, as well as a senior underwriter of credit risk for Bank of America.
"Along with her infectious positive attitude, Aimee's past experiences holding positions in nearly every level of operations both within a traditional big bank setting, as well as small to large privately-held mortgage banks will play a major role in communicating across all channels and divisions within our operations team," said PRMG CEO Paul Rozo. "Coupled with a working knowledge of pricing engines and an understanding of LOS technology, Aimee will be able to identify various strengths and weaknesses in an effort to streamline processes and continue to improve the customer experience here at PRMG. Again, we are very excited about having Aimee join our corporate team and are confident that her leadership will be a valuable addition not only to the operations team, but to the entire PRMG family across all channels—nationwide."