Guardian Mortgage Partners With First National Bank of Santa Fe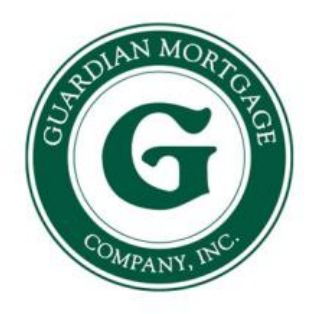 Guardian Mortgage Company is expanding its footprint, this time with services in Santa Fe, N.M. delivered at First National Santa Fe branches. Guardian Mortgage Company is a Dallas, Texas-based mortgage originator and servicer with 50-plus years in the business. Guardian began providing all primary home loans for its affiliate First National Bank of Santa Fe in September 2015. Through the partnership, Guardian Mortgage brings its resources and experience to the region.
Led by Vice President and New Mexico Area Sales Leader Bob Ortega, Guardian Mortgage's Santa Fe team includes several long-time local mortgage professionals, including Branch Manager Michaelann Cavazos, Vice President of Sales Marita DeVargas, Senior LO Cassandra Delgado, and LO Monie Blum (pictured above). An additional loan officer, Mandi George, will be located in nearby Los Alamos, N.M. at the First National Santa Fe branch.  
Bob Ortega, brother of Ortega's grandfather, served as vice president of First National back in the 1950s and 1960s. Ortega came from Los Alamos National Bank to follow in his family member's footsteps this April.
"I'm so excited to keep the legacy of great mortgage lending going here in Santa Fe," Ortega said. "My family served this community for decades, and I can only hope we at Guardian can do the same. What a privilege it is to come into the historic First National Main Office on the Plaza every day."
Guardian currently operates offices in Grand Blanc and Troy, Mich.; El Paso, Plano, Dallas, Arlington, Richardson, Austin and San Antonio, Texas; and Scottsdale, Ariz. Offices in Denver are slated to open later this year.