Featured Industry Leader: Kelly D. Haney, President, North Texas Association of Mortgage Professionals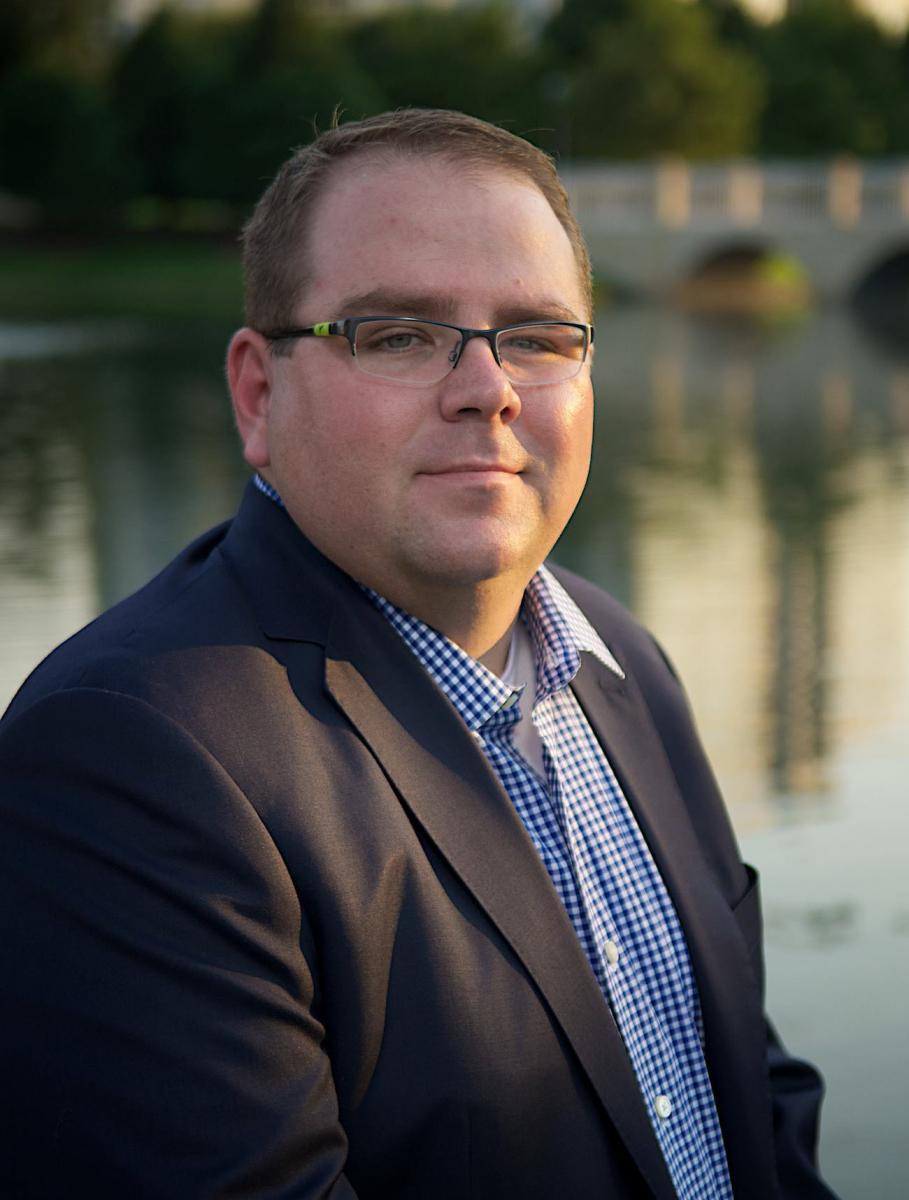 Kelly D. Haney is a branch manager and mortgage loan originator at Residential Bancorp in Dallas, and is president of the North Texas Association of Mortgage Professionals (NTXAMP). National Mortgage Professional Magazine spoke with Kelly regarding his work with this regional trade group.
How did you get involved with your trade group?
I was asked by one of the members. As I learned more about the organization, I became very interested. I'm sick and tired of originators taking a beat down from Congress, the media and regulatory agencies as being the bad guys, and I wanted to do something about it. Since joining the association, I have been a director, Education Committee chairman and, now, NTXAMP president.
What are the benefits of being a member of your association?
The North Texas Association of Mortgage Professionals is the only association that truly assists loan originators. Other trade groups represent companies, not the licensed loan originators. It's a big thing to have a voice for the individual, not just for the companies.
What role does NTXAMP play in the legislative process?
We are very active in the state. However, the Texas legislature meets every other year. They are not in session now, but we have plans to be active when they return next year.
On the federal level, we could be a little more involved. As our chapter grows, we will be partnering up with the national chapter to push HB 3393 on the three percent cap on brokers. The cap discourages brokers from doing smaller loan amounts. We are also watching HB 2121, which we feel creates too much risk for consumers.
What has been your most satisfying achievement as president of NTXAMP?
Our monthly luncheons have grown tremendously over the last three years. They used to attract around only 20 people, but now attract 60 people. We also get highly regarded speakers to come in for presentations, which helps attract larger audiences.
What value does your group receive in being affiliated with NAMB—The Association of Mortgage Professionals?
Power in numbers is key. NAMB is in a position to help push the bills we need. We've had NAMB CEO Don Frommeyer come here to speak at one of our events. It's important to be part of this and not to be isolated.

What is the status of rebooting the statewide mortgage professional trade group in Texas?
Right now in Texas, there are four major chapters: The San Antonio Chapter; the Central Texas Association of Mortgage Professionals, including the Austin region; the Greater Houston Association of Mortgage Professionals and us. By the end of the year, we should have the statewide association back up and running.
Several years ago, a bankruptcy caused the statewide association to be shut down. Each jurisdiction carried on by itself. Once the statewide association is back, we will be able to do bigger events in Texas.
What is the housing market like in your part of the state?
It has been absolutely crazy. We still have a shortage of inventory and most people have multiple offers on their homes. Plus, we have so many major companies moving to North Texas, including Toyota, Liberty Mutual and CoreLogic. We're in one of the better years we've seen in a long time … everyone I talk to has been very busy.
---
---
Phil Hall is managing editor of National Mortgage Professional Magazine. He may be reached by e-mail at PhilH@NMPMediaCorp.com.
Subscribe to the nmp Daily