Featured Industry Leader: Everett Ives, Director, San Antonio Chapter, Texas Association of Mortgage Professionals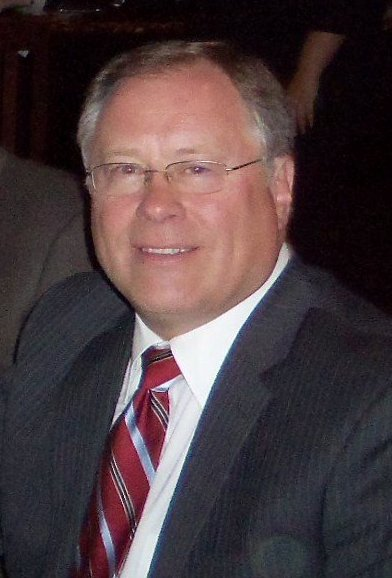 Everett Ives was a founding member and a director of the now-defunct Texas Association of Mortgage Brokers (TAMB) and he is currently working to bring a new state trade group, the Association of Texas Mortgage Professionals (ATMPros), into formation. He has also been prominent in the San Antonio Chapter of TAMB, one of four state chapters that represented the Lone Star State's mortgage professionals after the closure of TAMB, currently serving as a director on the board of the San Antonio Chapter. Ives, who runs a self-named consulting firm, spoke with National Mortgage Professional Magazine about his work with the Texas mortgage industry trade groups.
How and why did you get involved in the San Antonio Chapter of your association? Can you share the track within your association that led to the leadership role?
I had lived in San Antonio, prior to living in other parts of Texas, and as I was moving back. At that time, the chapter had folded. The president of TAMB asked me to re-start the chapter and I did. I operated it as a committee of TAMB for nine months at which point I asked the attendees if they wanted to re-start the chapter. They voted "yes" and it is still operating today. 
I have done the same with the state organization. I was not involved with TAMB at the time it folded, as much time has passed and there was a need for statewide coordination. I solicited people from all over Texas to participate as founders on the initial board of directors, and we have just received our 501(c)(6) and our Texas non-profit letters. We are very close to launching.
Why do you feel members of the mortgage profession in your region should join your association?
Through the years, I have been an advocate for both the mortgage bankers and mortgage professionals. Every mortgage professional should join the organization that best represents their interests. If you are an officer in a Fannie Mae-, Freddie Mac- or Ginnie-approved company, that would probably be the mortgage bankers. If you are not a seller/servicer, that probably is the mortgage professionals. NAPMW has a place in this as well. Non-originators of all mortgage companies should be attending NAPMW events, and in my opinion, managers and owners of companies should be attending them as well.
What role does your chapter play in the state legislative and regulatory environment, and are there any items on the current agenda you would like to highlight?
The San Antonio Chapter, as well as all the other Texas chapters, coordinate through ATMPros on statewide issues. The chapters have been asked to nominate candidates to the SML Mortgage Industry Advisory Committee, and in fact, a former mortgage broker that has grown her company into a mortgage banking company is now chairman of the Texas Finance Commission, the agency that oversees the Department of Savings and Mortgage Lending.
The state organization researches bills in the Texas legislature and informs the local chapters. Texas is fortunate that our Founding Fathers arranged for the State Legislature to meet only 140 days out of every 730. They still manage to pass about 1,000 new laws every session. The Legislative Session gets extremely hectic when they are in session and it's not an easy job to stay on top of the action.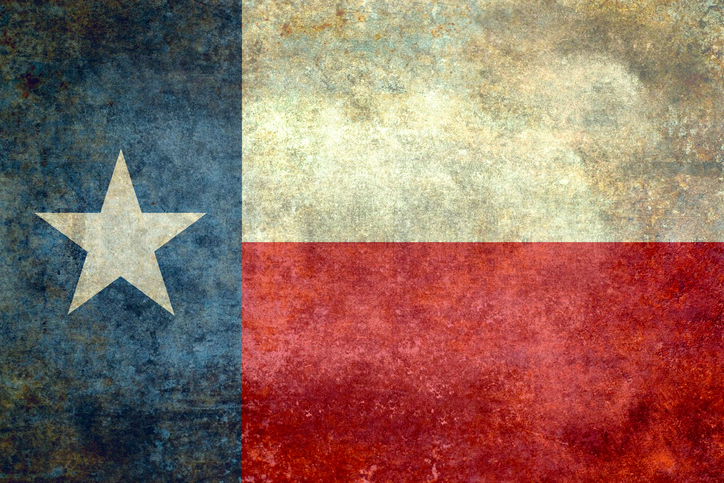 What do you see as your most significant accomplishments with the chapter?
This may not seem like a straight answer but, all four of our local chapters continued operating during the collapse of the mortgage market. All four chapters continue to recruit talented people in their market for leadership positions. We try to keep people in key leadership positions for a limited time so that we don't burn them out and so other talented people with fresh ideas can have a turn at leadership. All four chapters still have strong leadership today.
The local chapters in Texas have been the entities that have recruited people to attend the NAMB regulatory conference in Washington, D.C., each year and Texas has made a significant showing each year, especially considering that the state organization is not operating yet.
As the state affiliate for NAMB what do you feel that adds to your association and towards the overall agenda for the mortgage profession nationwide?
The number one thing is this attitude: The state organization cannot exist without active local members and that staying close to our roots is our key to success. As the state organization is launching, we are very careful to make certain that the local chapters are not just plugged in, but are an integral part of the operation and decision-making process.
The state organization will assist the chapters in areas they need help and will organize new chapters around Texas. There are a several very strong local markets in Texas that are not served by a mortgage association.
In your opinion, what can be done to bring more young people into mortgage careers?
Today's young people are pretty smart and they tend to go where they see opportunity. They are not going into banking, mortgage lending and appraising. I think the reason has nothing to do with the licensing requirements, the educational requirements or the fees. I'm convinced that as they discover the oppressive regulations and the severe consequences of simple mistakes, they decide that they can make more money with less risk creating a Web site or a phone app.
How would you define your state's housing market?
Strong! By almost every measure, Texas did better than the rest of the country over the past 10 years, with very few, localized exceptions.
Texas has many missed opportunities for non-Texas wholesalers. Texas has six of the top 20 city populations in the U.S.—in comparison, California has four, and no other state has more than one. Texas mortgage professionals can find almost everything they need inside Texas. If you want to market to the Texas mortgage market, you need to have a substantial foot print here. And, if you move your corporate headquarters here, you probably will save on taxes as well.
---
---
Phil Hall is managing editor of National Mortgage Professional Magazine. He may be reached by e-mail at PhilH@NMPMediaCorp.com.
Subscribe to the nmp Daily