AAG Debuts New Campaign Featuring Tom Selleck
American Advisors Group (AAG) has announced the premiere of its new television commercial campaign starring the company's new national spokesperson, Emmy and Golden Globe award-winning actor Tom Selleck. The commercials are running across cable and national networks including ABC, NBC and CBS.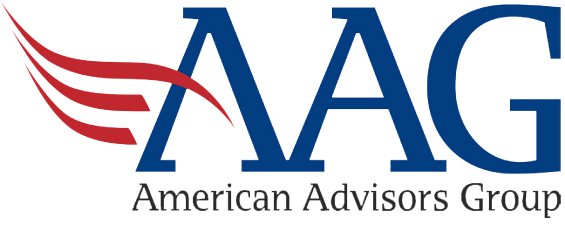 The announcement comes as AAG unveils a fresh new marketing strategy that aims to correct common misperceptions head-on about reverse mortgage loans and also explain why home equity should be considered as another source of income in the retirement planning process. The first commercial airing this week is a 120-second spot entitled, "Too Good to be True," and will be followed shortly by two additional commercials. All of the ads will come packaged as both 60- and 120-second spots.
AAG collaborated with agency partner Siltanen & Partners Advertising on the new campaign, taking a fresh new approach that is visually more dramatic and compelling than with past commercials. Along with the ads, AAG has debuted a new tagline, "Bringing Stability to Your Retirement," and created a new, comprehensive information kit that explains how home equity may be used in retirement planning.
"The spots show what we've known all along–that Tom Selleck connects extremely well with the camera, straight into America's living rooms. And you'll feel that within the first few frames of the ad," said Teague McGrath, chief creative officer for AAG. "Stylistically speaking, we've taken more of a cinematic approach to draw attention to the message that reverse mortgages are more than they used to be, now offering greater financial security with new guidelines and policies in place. Once you see the new spots featuring Tom, I believe you'll agree … reverse mortgage loans never looked so good."