The State With the Highest Closing Costs Is …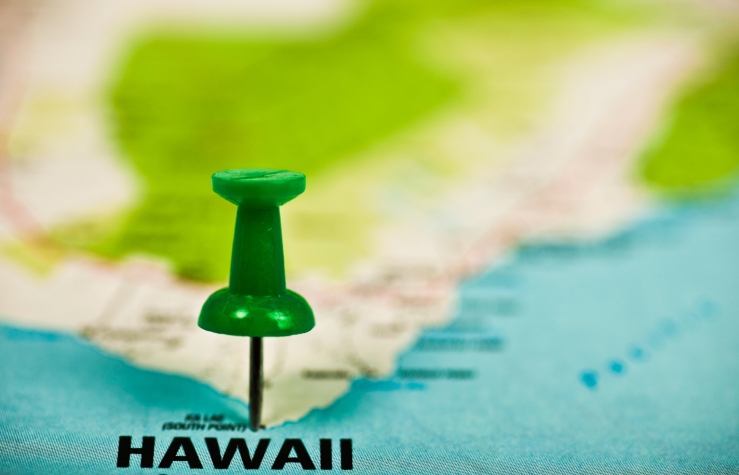 When it comes to closing costs on mortgages, the Aloha State is also the most expensive state.
According to new data from Bankrate.com that analyzed closing costs on a $200,000 home loan, Hawaii had the highest average closing costs with $2,655—more than a few dollars above the national average of $2,128. The other states with high closing costs were all along the Atlantic coast: New York ($2,560), North Carolina ($2,409), Delaware ($2,358), South Carolina ($2,322), and Connecticut ($2,313).
In contrast, Pennsylvania's closing costs were $1,837. Low closing costs were also abundant in Wisconsin ($1,863), Kentucky ($1,874), South Dakota ($1,904), Oklahoma ($1,911), and Missouri ($1,926).
"Thanks to the new and improved mortgage disclosures that the CFPB introduced last October, closing cost estimates have become more accurate because they mandate that lenders include all costs ahead of time," said Holden Lewis, Bankrate.com's senior mortgage analyst. "This is great for consumers who can now comparison shop with more confidence."