GSEs Unveil Redesigned URLA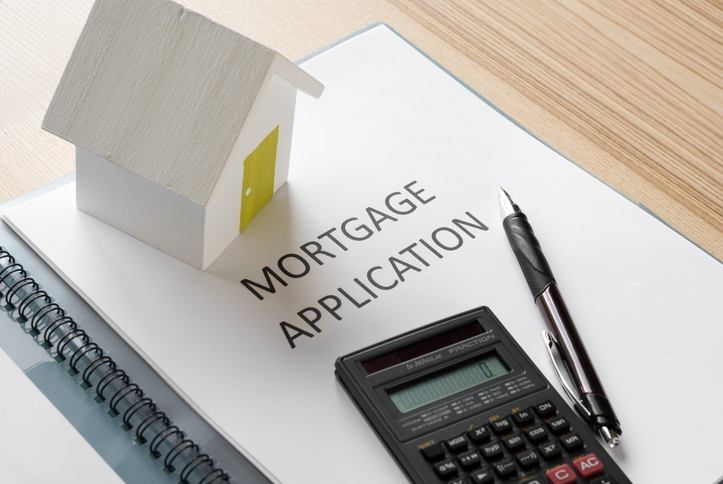 The government-sponsored enterprises (GSEs) simultaneously released an upgraded version of the Uniform Residential Loan Application (URLA), the standard document used when applying for a single-family mortgage.
The redesign marks the first major URLA revision in more than 20 years, and the changes were brought in to ensure a more user-friendly experience. The GSEs has also created a common corresponding dataset, called the Uniform Loan Application Dataset that will guarantee greater consistency in data delivery.
Lenders can start to use the new URLA on Jan. 1, 2018, for single-family loans submitted to Freddie Mac and Fannie Mae. The new URLA can also be used for mortgages that are insured by the Federal Housing Administration, the Department of Veterans Affairs and Department of Agriculture's Rural Housing Service.
"The redesigned URLA allows much greater flexibility than in the past by acknowledging that not all loan applications are the same," said Samuel E. Oliver III, vice president of single-family business transformation management at Freddie Mac. "It does a great job of capturing new data that aligns with the needs of Freddie Mac, Fannie Mae, and other agencies, eliminating irrelevant underwriting data fields, and displaying information in an easier-to-read format."
"The redesigned URLA is the result of extensive collaboration with industry stakeholders," said Andrew Bon Salle, executive vice president of single-family Business, Fannie Mae. "We are proud to be a part of this effort that enables lenders to better serve their customers by providing ease and clarity to borrowers during the loan origination process."
However, Mel Watt, director of the Federal Housing Finance Agency (FHFA), welcomed the new URLA, but noted it may be receiving more tweaks in the near future from another regulator.
"Although final implementation of the new loan application is still more than a year away, and the application must still undergo 'safe-harbor' review by the Consumer Financial Protection Bureau, we anticipate that publication of the redesigned form now will give the industry ample time to analyze and prepare for its use in 2018," Watt said. "It also fulfills a scorecard item for Fannie Mae and Freddie Mac, and FHFA will continue to work with the two Enterprises and other stakeholders as this project moves forward."