MGIC Mourns the Loss of Former Chairman and CEO William Lacy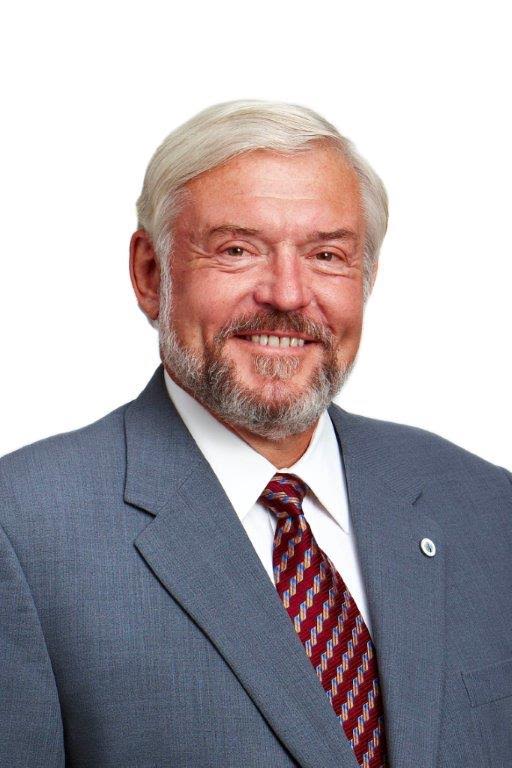 Mortgage Guaranty Insurance Corporation (MGIC), the principal subsidiary of MGIC Investment Corporation, mourns the loss of William H. Lacy, retired chairman and chief executive officer who passed away on Aug. 28 of respiratory failure.
On behalf of MGIC, non-executive chairman Curt Culver said:
"It is with great sadness that we announce today the passing of my friend and colleague, Bill Lacy. His thoughtful leadership saw MGIC through tremendous changes, and helped shape the company into the industry leader that it remains to this day. On behalf of our Board of Directors, executive management team and employees, we mourn his loss and extend our deepest sympathies to his family."
Lacy began his career at MGIC in 1971 in the company's secondary mortgage group. In 1974, he was named vice president of secondary market operations and national accounts sales. He later established MGIC's operations in the Northeast United States. In 1979, Bill returned to Milwaukee to head national sales support, marketing, secondary market operations and the national accounts group.
Named president of MGIC in 1982, Bill focused the company on developing strong customer relations and risk management. The 1980s brought a volatile mortgage market and a change in company ownership in 1985, during which Bill assumed the duties of chief executive officer. He was appointed president and chief executive officer of MGIC Investment Corporation in 1987. When Bill retired in 1999, MGIC was the nation's leading provider of private mortgage insurance with insurance-in-force of over $145 billion, covering 1.4 million mortgages. 
Bill served on several private and public company boards of directors over his career. Most recently, he served as non-executive independent director for Johnson Controls Inc., a role he held since 1997. Bill had also served as a director of Ocwen Financial Corp, IMX Exchange, Inc., Total Logistics Control, ACA Capital, Firstar Corporation and Manifold Capital Corp. Bill is survived by his four children, Tom Lacy (Jane Scripp), Sara Kate Knight (Colin), David Lacy (Tricia Eyster), and Margaret Lacy Meyer (Jacob).  He has 11 grandchildren including, Catherine and Marcus Lacy; Will, George, and Henry Knight; Eva, Charlotte, and Anna Lacy; and Nathaniel, Owen, and Elliott Meyer.