MBA Chief Wavers on Support of Mortgage Interest Deduction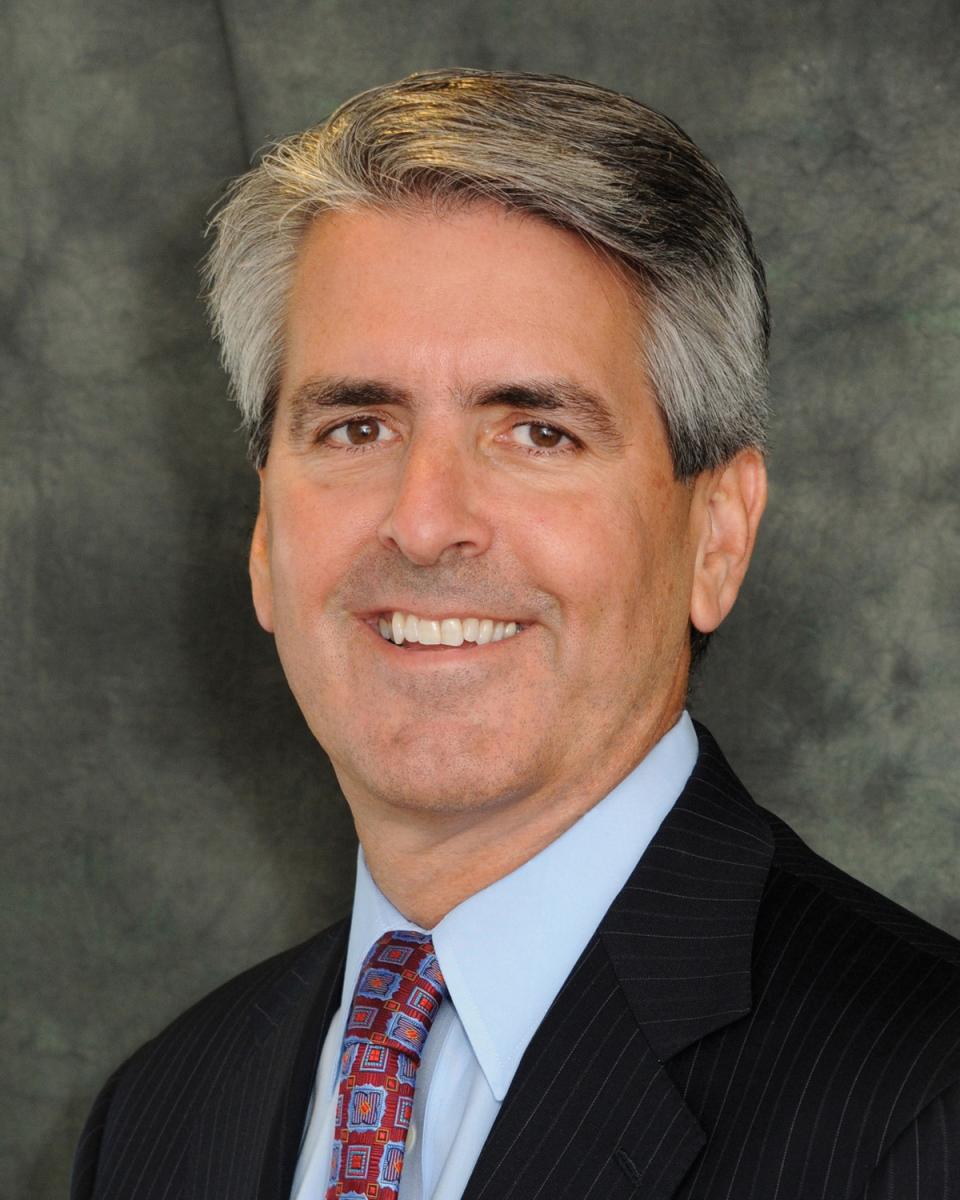 The head of the mortgage industry's largest trade group has suggested that the mortgage interest deduction could be jettisoned as part of a larger reform of the U.S. tax code.
In an interview this week on CNBC's "Squawk Box," Mortgage Bankers Association (MBA) President and CEO David H. Stevens noted that this long-standing feature of the tax code could easily be removed because it did not benefit all homeowners.
"We're not religiously wed to the mortgage interest deduction," Stevens said. "Entry-level homebuyers typically don't deduct, don't itemize. And wealthy borrowers won't really care. [But] everybody needs to understand the American that benefits from the mortgage interest deduction is the middle-class homebuyer."
Stevens, who had previously served as President Obama's commissioner of the Federal Housing Administration before joining the MBA, declined to offer support for any presidential candidate during the interview. He also insisted the housing market was not in a bubble, although he admitted that an "affordability crisis" existed, due in large part to rising home prices.
"Home prices rising have to do with what's being built and what's being sold, " he said. "We're doing really well providing housing to wealthier Americans. That's the market that's most active. The reason the average home price is rising is we're not building enough entry-level housing stock to support this younger generation of homebuyers coming into the market." 
Subscribe to the nmp Daily