New Mortgage Products Cater to Investment Properties
One of the clearest indicators of illiquidity in mortgage credit has been the high percentage of all-cash home purchases. In fact, all-cash transactions accounted for over 35 percent of total home sales in February of this year. This speaks volumes about the credit crunch that the mortgage market is currently experiencing, particularly in the agency lending space.
After the housing crisis, income properties presented an investment opportunity to those with the liquidity and cash flow to get in the game. Unfortunately, financing for those that can't afford an outright cash purchase has been exceedingly difficult to come by, and to an investor, leverage is extremely important. Further, while Fannie Mae restricts the number of properties an investor can hold for income purchases to 10, the big banks typically limit it to just four.
Government-backed loans for these non-owner occupied investment properties have been scarce, but a strong economy and attractive rental market have investors looking to alternative lending sources for financing. Many entrepreneurs would like to expand into rental properties, as the payoff can be incredibly lucrative. However, those who need to get financing in order to take advantage of the investment real estate market will need to look beyond traditional channels. 
Fortunately, investment properties are no longer exclusive to the extremely wealthy. The emergence of non-agency products allows more borrowers to qualify for financing on investment properties and has opened the door to a wider swath of potential investors.
Today, there are products on the market that allow borrowers to receive a non-agency loan for investment properties using projected cash flow received from the property itself instead of W-2 income (provided they have a credit score higher than 660 and a 25 percent downpayment). They simply need to have a qualified appraiser perform an estimated cash flow assessment of the property to show that it can cover monthly mortgage payments and carrying costs. Unlike agency loans, there is no limit on the number of properties that can be financed.
Ultimately, these innovative products will allow brokers and lenders to expand their mortgage offerings and access more borrowers. Perhaps more importantly, these products bridge the gap between agency guidelines and investor demand by bringing a little bit of liquidity back to the world of mortgage credit.
---
---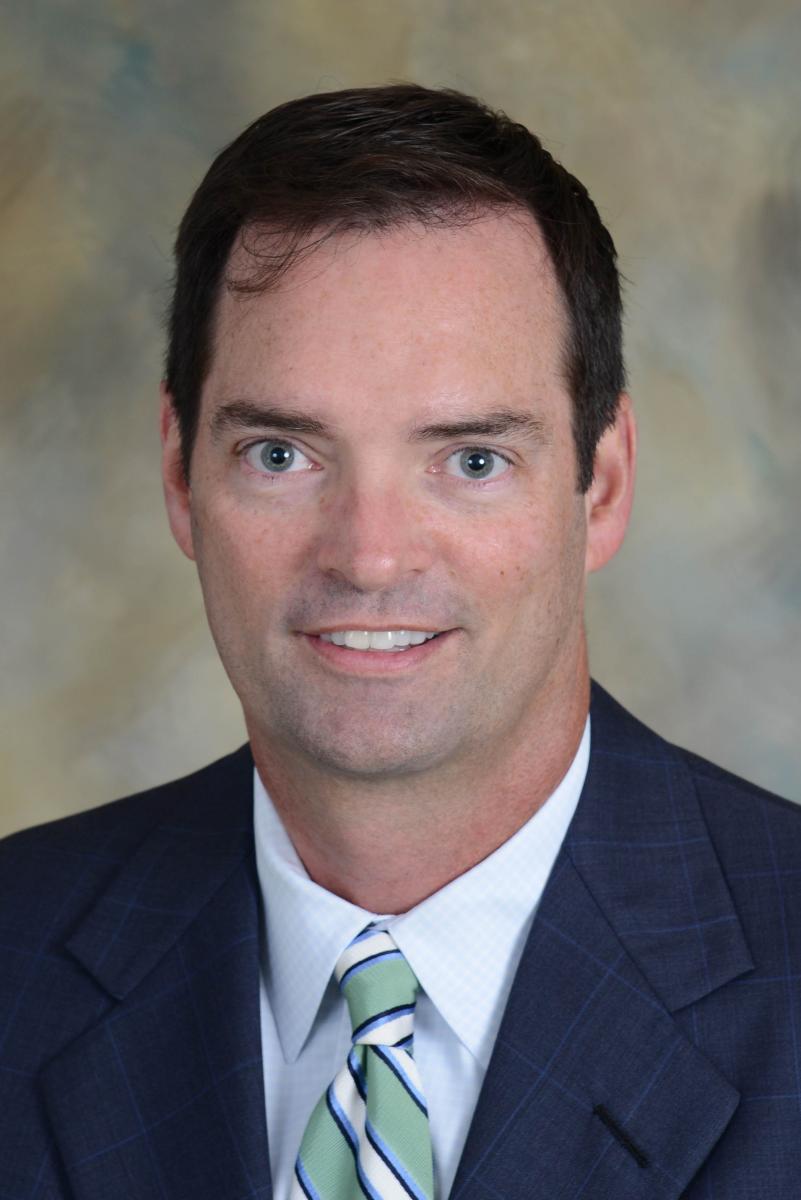 Tom Hutchens is senior vice president of sales and marketing at Angel Oak Mortgage Solutions, an Atlanta-based wholesale lender currently licensed in 27 states. Tom has been in the real estate lending business for nearly 20 years. He may be reached by phone at (855) 539-4910 or e-mail Info@AngelOakMS.com.
---
---
This article originally appeared in the July 2016 print edition of National Mortgage Professional Magazine.