Steady Customer Relations Is Key to Growing Your Business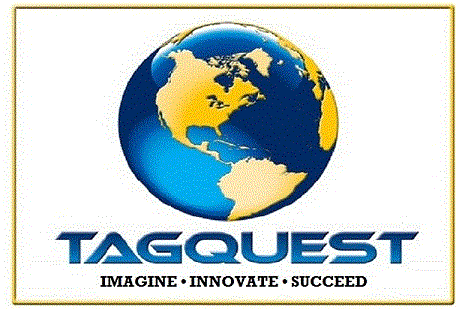 Everyone wants their business to thrive … am I right? Although that answer is a no-brainer, getting to the point of having a successful business with repeat clients can be a challenge. Here are some simple strategies to get to that point:
►Believe in what you're selling: Clients will sense your confidence and believe in your product and there is greater chance that they will potentially purchase from you repeatedly. A good question to ask yourself is: "How will this be of better use for my clients?" Look for the ins and outs of your product. If there are any glitches, be sure to address them before you introduce it to the public. It may have great potential, but discovering even the slightest problems can scare off clients from doing repeat business with you simply because you didn't do enough investigating. Which brings me to my next point …
►Research, research, research: Know everything about your product. Once you think you know it all, study it again. It's amazing what you can pick up researching your product the second, third or even fourth time. Don't be afraid to add your own personal selling style to it, as long as you are honest with your clients. It is the same in business as it is with life: Honesty goes much further and your clients will respect you for that.
►Always remember … it's about quality, not quantity: What is the quality of your product? What is the quality of your selling skills? Can you maintaining and retain your clients? How many clients are you willing to deal with to give them the best customer service possible? Would it best suit you to handle just a few to start off with, then build from there? When will you get to the point where you may need to hire more salesmen to help with your workload? What is your standard of excellence?
►Set goals and stick with them: Do you wish to personally sell $100,000 for the month? Yeah, this may seem like a daunting task to any one of us, so start off with daily goals. Perhaps making 100 cold calls per day is a start. This means in a normal eight-hour work day, it's about 12 calls per hour. Stick with this and you will get to that one client that much sooner who gives you the word you've been waiting for: "Yes!" Perhaps there is a grand vacation you want to save up for, or a boat, motorcycle, house, etc. So ask yourself this very important question: "What motivates me to be successful?"
►And finally: Celebrate your achievements!
---
---
Based in Medford, Ore., TagQuest Inc. is a full-service marketing firm offering the most up-to-date, cutting-edge marketing solutions for the ever-changing mortgage industry. Utilizing more than 12 years of marketing expertise, along with an intimate knowledge of the mortgage industry and the very best technology available, TagQuest consistently produces new customers for its mortgage clients. TagQuest knows what it takes to produce unprecedented results in today's fast-paced mortgage environment. For more information, call (888) 717-8980 or visit TagQuest.com.
---
---
This article originally appeared in the July 2016 print edition of National Mortgage Professional Magazine. 
Subscribe to the NMP Daily