The Commercial Corner: Asking Three Crucial Mid-Year Commercial Questions
Are you positioned to diversify your business in the second half of 2016?
July 1 marked the halfway point of 2016, making this a great time to reflect on the performance of your business so far.
If you've noticed a dip in residential closings this year or you're simply looking to add an additional revenue stream to your business, you could consider diversifying with small-balance commercial mortgages in the second half of 2016.
No transition can take place overnight, but you may be closer to the commercial arena than you may think. Take a look back at your year so far and ask yourself the following 3 questions to see if you're in a position to diversify.
Are you passing on all commercial deals, regardless of size and/or complexity? If you've been turning down all commercial deals as a matter of policy, you could be missing out on deals that closely resemble residential mortgage loans.
For instance, the only difference between a residential and commercial multifamily deal is the property's unit number. If you've closed a residential multifamily deal with one to four units in 2016, you should be well-prepared to handle five or more on the commercial side.
Can you get more out of your referral network? Re-examine the deals you've closed this year and see if you can determine the source of each relationship. Did you rely on the referral business of long-time friends or colleagues? Or did you establish new connections this year through conferences or social media services like LinkedIn?
Believe it or not, both groups are potential sources for commercial opportunities. Your long-time referral network may not currently send you attractive commercial deals because they've always known you to work on the residential side. And your new connections simply haven't had enough time to understand your skillset. Talk to your network about commercial mortgages and then wait to see if any new opportunities come trickling in.
Are you meeting all of your clients' needs? Many residential borrowers have commercial needs as well. Check the real estate-owned (REO) section of your 2016 closed 1003s to see if any of your happy clients also own commercial property. You can also check their occupation to see if you've recently worked with any professionals or small-business owners who could potentially be interested in purchasing or refinancing a commercial property. 
If you've originated fewer residential mortgage loans in 2016, creating a new revenue stream could make a big difference to your bottom line. If you answered "Yes" to any of the three questions above, you could already be positioned to seamlessly add small-balance commercial mortgages to your business in the back half of 2016.
---
---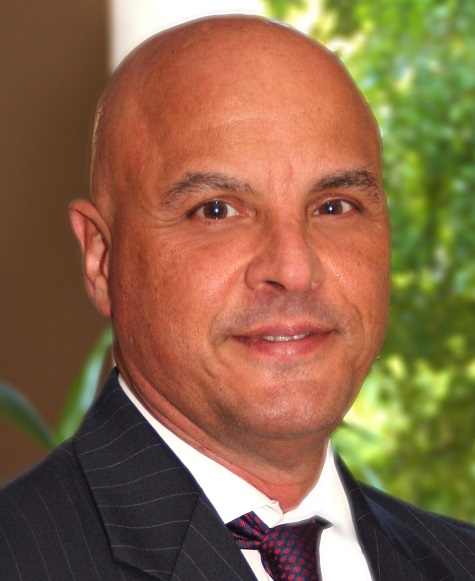 Michael Boggiano is national sales manager for Silver Hill Funding, a small-balance commercial mortgage lender offering nationwide financing from $250,000 to $1 million. He may be reached by phone at (888) 988-8843 or e-mail MikeB@SilverHillFunding.com.
---
---
This article originally appeared in the July 2016 print edition of National Mortgage Professional Magazine.