Amerifirst to Sponsor Ron Vaimberg's Session at WAMP's Mortgage Expo

Amerifirst Financial Inc., one of the nation's most innovative mortgage lenders, has announced its sponsorship of nmpU Executive Director and Head Coach Ron Vaimberg's upcoming special presentation at the Washington Association of Mortgage Professionals (WAMP) Northwest Mortgage Expo & Real Estate Summit, Oct. 13-14, 2016 at the Tulalip Resort & Casino in Tulalip, Wash. At the Expo & Summit, Ron's presentation will focus on the "Five Trade Secrets for Winning Purchase Relationships."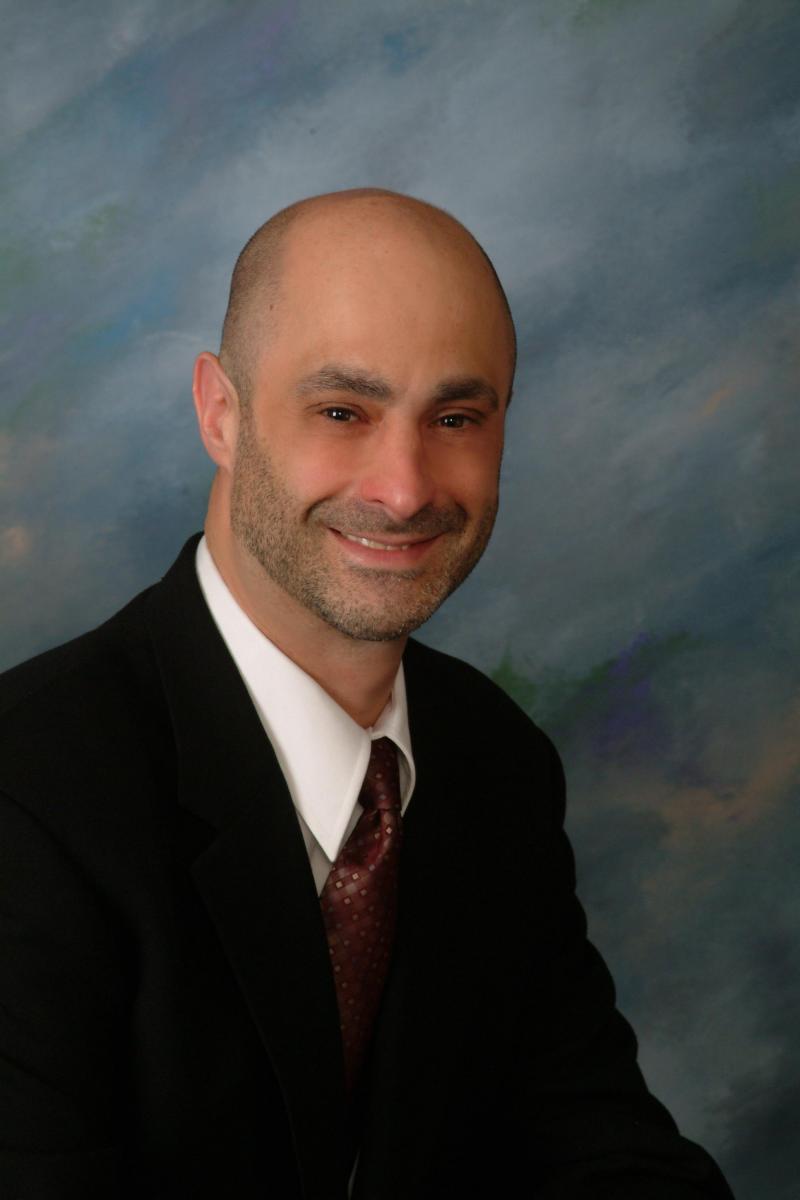 "Ron's presentation, 'Five Trade Secrets for Winning Purchase Relationships,' was specially selected for sponsorship by Amerifirst because of how it aligns with the company's exclusive resources provided to loan officers and branch managers," said Amerifirst Financial Regional Manager Tony Ortega.
Amerifirst Financial is a privately-held direct mortgage lender that works only with a select number of mortgage managers and leaders. Because of the high impact success resources Amerifirst provides to their branch managers and loan officers, Amerifirst remains selective in their expansion, which is what keeps the company as one of the most sought after by mortgage professionals in today's marketplace.
Ortega and the Amerifirst team will be on-site for the entire conference. Attendees will have the opportunity to discuss and see demonstrations of some of Amerifirst's game-changing marketing strategies that enable loan originators to gain referral partner relationships quickly and easily.
Vaimberg is a veteran of the real estate and mortgage industry since 1983. As a leading speaker, trainer and strategic coach, he possesses the unique ability to quickly assess any individual's business challenge and provide instant solutions that are simple to implement and provide significant growth results. Ron works with retail and wholesale mortgage professionals, mortgage company owners, and real estate agents, as well as brokers, throughout the United States.
"Thanks to the partnership with Amerifirst, attendees of the 2016 Northwest Mortgage Expo & Real Estate Summit will have the opportunity to gain some valuable knowledge and sales tips," said Vaimberg. "In this ever-changing marketplace, today's mortgage professional is looking to gain an edge on the competition. Through the tips learned at this session, I hope to arm them with the tools necessary to take their business to the next level."