Bank of America Cuts Ties With PHH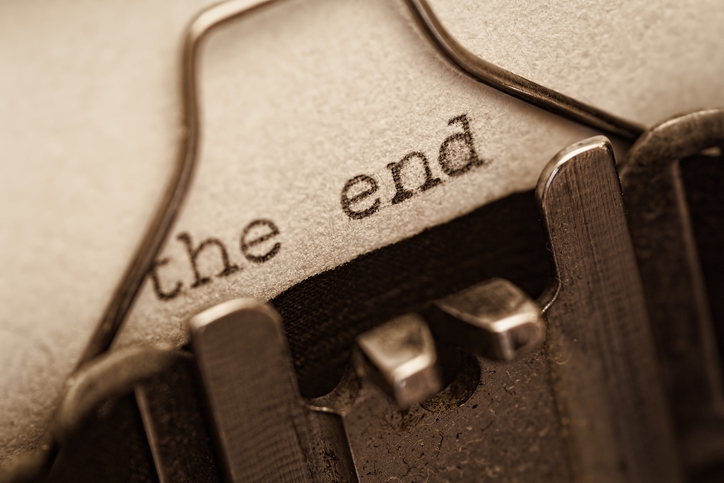 PHH Corp. has announced that it received a notice from Bank of America terminating its private label origination services arrangement on March 31, 2017.
According to a Philadelphia Business Journal report, PHH estimated that originations from the Merrill Lynch subsidiary of Bank of America will result in approximately $45 million of pre-tax earnings for fiscal year 2016. This is the second time this year that the bank shut down a relationship with PHH, following its decision in April to have Merrill Lynch in-source the subservicing portfolio that was being handled by the Mount Laurel, N.J.-based PHH.
This has been a challenging year for PHH. In August, HSBC announced it would sell 139,000 mortgages serviced by PHH to a buyer that was not going to retain the company as a subservicer, resulting in the loss of nearly 30 percent of the PHH mortgage subservicing portfolio. The company has also laid off 91 employees at its Buffalo, N.Y., facility, and it is also taking on the Consumer Financial Protection Bureau in a potentially precedent-setting court action that questions the regulator's enforcement policies.