Survey Highlights Student Debt Impact on Homebuying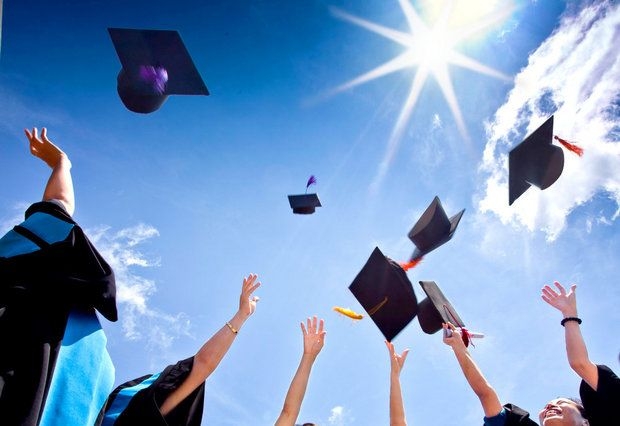 The prospect of homeownership is increasingly dismal for those burdened with significant student loan debt, according to a national survey conducted by NeighborWorks America.
In its survey of 1,000 adults, NeighborWorks America found nearly one-third (30 percent) of Americans knew someone that delayed buying a home because of student loan debt, up from 28 percent in a 2015 survey by the organization and just 24 percent in a 2014 survey. Fifty-three percent of respondents that self-identified as potential home buyers with student loan debt said their debt was "somewhat or very much an obstacle to buying a home," down from 57 percent in 2015 but higher than the 49 percent rate in 2014.
Furthermore, although 60 percent of renters expressed the wish to upgrade into homeownership, 56 percent of respondents said that rents are too high where they live to save enough to purchase a home. Twenty-nine percent of respondents with student debt said they expected to rent again, while 17 percent of people without student debt said their next move would be to rent.
"With the homeownership rate at the lowest point in decades, and minority homeownership plunging even further, these data signal a weak home buying market going forward, despite near record-low mortgage rates and broad-based national income growth," said Paul Weech, president and CEO of NeighborWorks America.