The Commercial Corner: Five Essential Aspects of Complete Small-Balance Commercial Loan Packages
Include the following documentation to expedite commercial transactions
Submitting a complete and accurate package is important in cementing a professional relationship with lenders, building your credibility and closing loans faster.
Keep in mind, too, that missing information or incomplete documents within a package can quickly affect your rapport with the lender and delay the transaction process.
While submission requirements vary by lender, a complete small-commercial loan package should generally include:
Loan application
The application should be verified for accuracy and consistency with other documentation that is provided, such as: Ownership entity; borrower's income; borrower's assets; subject property address; property occupancy and income; employment; assets; purpose of financing; payoff amounts; terms of the purchase and sales agreement; and credit. You should also include a brief summary outlining the financing request.
Rent roll
The rent roll should include all rental information concerning tenants of the property. This includes the name of each tenant, square footage occupied, monthly rental amounts, term of the lease, operating expense escrows and scheduled rent increases.
Purchase and sales agreement (if applicable)
The agreement should be in full force and effect and not expired. If expired, provide an extension addendum that permits sufficient time to secure financing on the transaction. The contract itself needs to be complete and verified for accuracy. The purchaser(s) listed on the sales contract should match the borrower(s) on the loan application, and the property address on the contract must match the application. Finally, ensure that the sales price and financing terms on the contract match the application.
Operating statements and tax returns of the property, and borrower's tax returns
At a minimum, include year-to-date operating statements on the subject property plus those from the previous two years. In addition, two years of tax returns for the property (if the borrowing entity is a corporate entity) and for the individual borrowers are necessary.
Interior and exterior photos of the subject property
Photos give your lender a feel for the physical attributes of a property. Be sure the photos in your loan package are recent and clearly depict the property in question.
Being educated on the steps involved for submitting a complete loan package shows dedication and professionalism, both of which are necessary to help solidify your position as a serious commercial mortgage broker.
---
---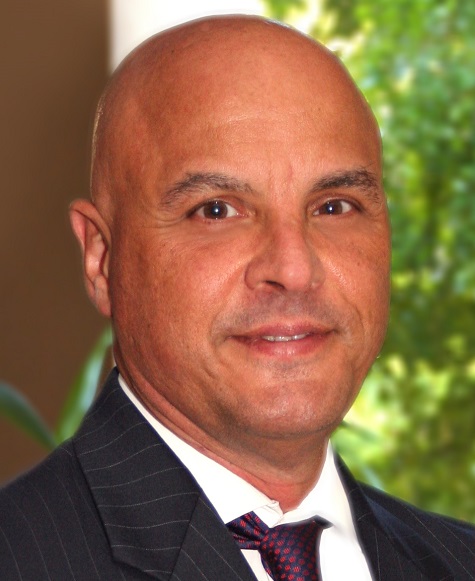 Michael Boggiano is national sales manager for Silver Hill Funding, a small-balance commercial mortgage lender offering nationwide financing from $250,000 to $1 million. He may be reached by phone at (888) 988-8843 or e-mail MikeB@SilverHillFunding.com.
---
---
This article originally appeared in the August 2016 print edition of National Mortgage Professional Magazine.