NMP Mortgage Professional of the Month: Brian Vieaux, National Sales Director of Wholesale Lending, Flagstar Bank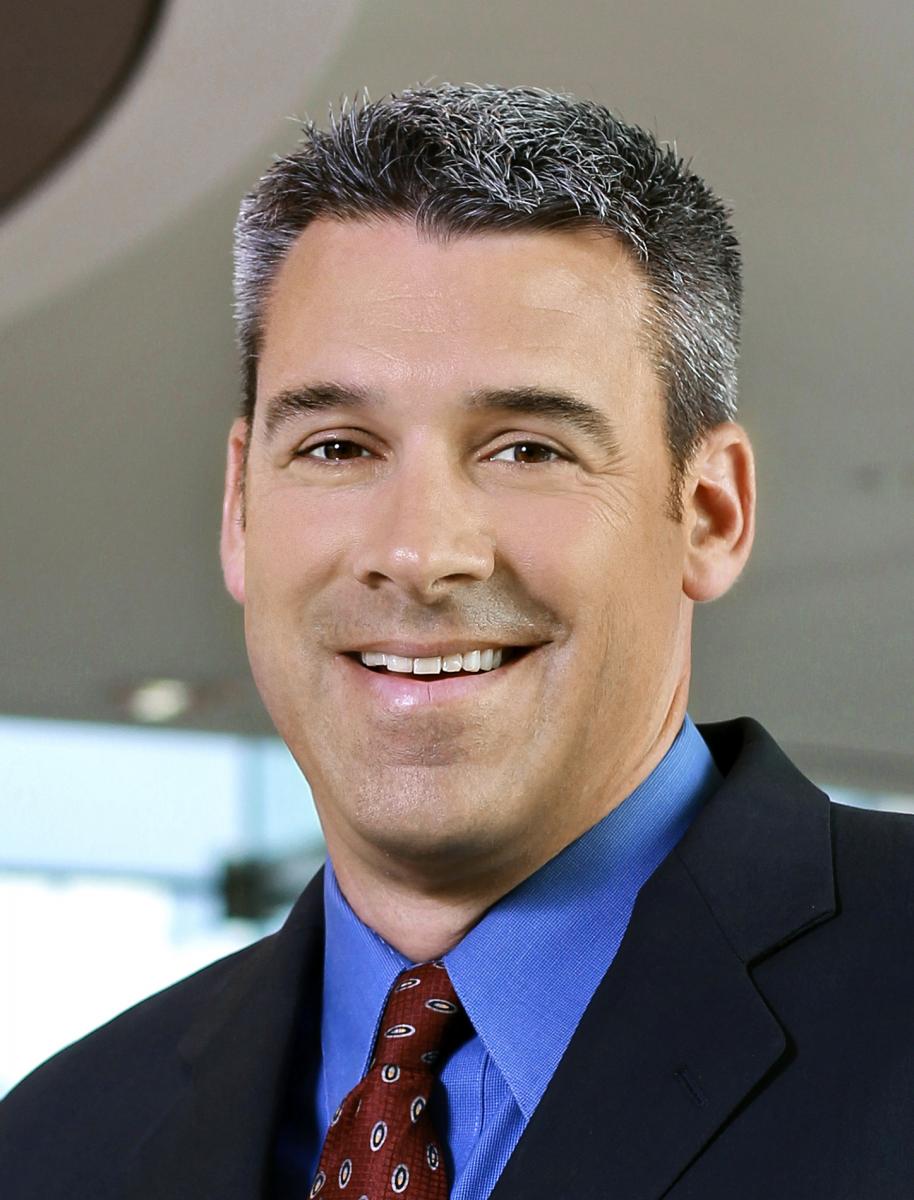 Brian Vieaux joined Troy, Mich.-based Flagstar Bank in 2012 as senior vice president and head of the retail mortgage origination channels. Three years later, he was named national sales director for wholesale lending.
This year marks Vieaux's 25th year in the mortgage profession. Before joining Flagstar, he held senior management positions with IndyMac Bank and CitiMortgage. In 2005, he attained the Mortgage Bankers Association's (MBA) industry designation of Certified Mortgage Banker (CMB).
National Mortgage Professional Magazine recently spoke with Vieaux about his work in the mortgage world.
How did you first get involved with mortgage banking? Was this your original career path?
It was a job I fell into. After I graduated from college, I got married and was working for a home builder I had worked for through school. I was a laborer and didn't have any benefits—I didn't even know what they were. After I got back from my honeymoon, my new father-in-law asked me how my benefits were. I said, "Benefits? What are they?" He said, "You married my daughter, and she needs to get off my plan." So I circulated my resume and ended up with a job—with benefits—at Fireman's Fund Mortgage, which became Source One and was eventually sold to CitiMortgage. I've now been in the business 25 years.
How did you first become associated with Flagstar?
I knew Flagstar as a competitor and as a customer of the company I worked for. I knew the people and thought highly of the company as a formidable competitor.
In your opinion, what makes Flagstar stand out from the competition?
We've been around since 1987 and have managed through every conceivable business cycle. Not a many companies can say that. Customers sense that we'll always be there for them, and that's important. We have technology that's consistent and reliable. In fact, many of our customers have built their internal processes around Flagstar's technology, and that's important, too.
I spend a lot of time with customers, and they tell me, "I can call my account executive at 10:00 p.m. on a Friday, and he or she answers my call." That's most important of all. It's the people that really set us apart.
How do you see the current state of the mortgage market?
We're coming off a period of many years where our industry has been under fire. We don't know what the new [presidential] administration will mean from a regulatory perspective. Sure, regulatory relief would be welcome. But if relief doesn't come, Flagstar is fine. We know how to operate in the current environment and have the regulatory and compliance infrastructure to handle whatever comes our way.
How has Flagstar been able to keep on top of the many regulatory changes that have taken place in recent years?
Internally, we have people who are experts in fair lending, HMDA, as well as the newer TRID regulations. Externally, we leverage relationships with our peers, other lenders, correspondent investors, as well as involvement with industry groups such as the MBA to stay abreast of regulatory changes.
In your opinion, what can the industry do to encourage young people to pursue careers in mortgage banking?
I've seen statistics showing the average age of loan officers at about 54-years-old and of appraisers at about 58. So, the industry does need to do things to attract younger people. I think it gets down to companies building processes for college grads to come in and learn and train.
Flagstar has a summer intern program for the major areas of the bank, including mortgages. Last summer, we had about 60 interns, so we are definitely giving exposure to career opportunities in the field. The MBA recognizes the need to attract and grow talent and has an excellent future leaders program. We need to continue to support programs like these.
What do you look for when hiring new recruits for your company?
We tend to look for a track record of success—people who have an established book of relationships. But that doesn't mean we wouldn't take a chance on someone with no experience who has the right skills to manage major relationships.
Looking back on your work in the industry, what do you see as your greatest accomplishments?
It gets back to people, to seeing people I've recruited or hired be successful. Some are CEOs and CFOs in our industry. Others manage national sales teams or are responsible for credit or risk units. Some are customers and some are competitors. It's been really rewarding to see all of their success.
What do you see as the near-term future for the housing market?
It's a seller's market with a shortage of inventory nationally. It's hard to believe that rates could go much lower, so at some point, they are going to rise. That should lead to a more normalized market with closer to 70 percent purchase and 30 percent refi, instead of the inverse that we've been living with. The agencies seem pretty bullish on housing starts in 2016 and 2017, so in the near term, things look good.
On the technology side, I think the industry as a whole needs to continue to find ways to speed up the loan process and put more knowledge, information and control with consumers. But even in a more automated environment, I think there's a role for loan officers. The knowledge and counseling that a professional loan officer provides consumers—coupled with technology and automation—is still the best recipe for customer satisfaction.
Outside of work, how do you spend your leisure time?
My oldest son was recently drafted as a pitcher for the Pittsburgh Pirates, so my wife and I have spent time following him and watching him play. Also, we are season ticket holders for the Michigan State Spartans and try to take in as many games as we can. And when I have time, I enjoy helping out coaching my local high school football team.
---
---
Phil Hall is managing editor of National Mortgage Professional Magazine. He may be reached by e-mail at PhilH@NMPMediaCorp.com.
---
---
This article originally appeared in the November 2016 print edition of National Mortgage Professional Magazine.