National Civil Rights Groups Back Cordray and CFPB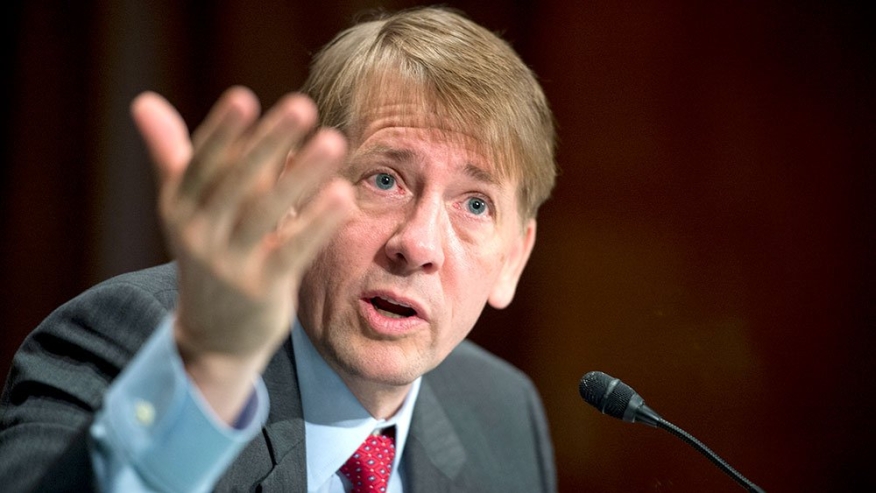 National civil rights groups are applauding the work of the Consumer Financial Protection Bureau (CFPB) and are standing behind Richard Cordray as the Bureau's Director. The Leadership Conference on Civil and Human Rights, NAACP, National Council of La Raza, and National Urban League have released the following joint statement:
"The Consumer Financial Protection Bureau, under the leadership of Director Cordray, has significantly improved the lives of people across the country, especially in our diverse communities. Yet many in the financial industry, like payday lenders and their political allies, have consistently aimed meritless attacks at the CFPB and Director Cordray. Any effort to weaken the agency or undermine its leadership would risk severe impacts on our communities—including communities of color and low-income families who are most vulnerable to financial abuse.
"In its five years as an agency, the bureau has recovered more than $11 billion for 27 million consumers harmed by illegal, predatory financial schemes. There have been more than 100 cases where the CFPB returned hard-earned money to people who had been ripped off.  
"Under Director Cordray's leadership, the CFPB has been a vigilant enforcer of civil rights laws. The agency has fought against discriminatory practices in the financial marketplace, including bringing enforcement actions to enforce fair lending laws that protect consumers of color from being charged more for a mortgage, auto loan, or credit card.
"We also recognize and applaud Director Cordray's efforts to make the CFPB an inclusive and diverse place to work for agency staff. When Director Cordray began his tenure at the CFPB, he inherited a flawed employee performance system and took aggressive steps to reform it.  And today, the CFPB is strong because of its diverse and talented staff, and is rated as one of the best agencies for workers.
"If the 2008 financial crisis showed us anything, it's that consumers need a strong and independent regulator to look after the interests of consumers. Director Cordray has been that stalwart leader. The civil rights community stands behind Director Cordray as he continues to lead the CFPB in the fourth year of his five-year tenure."