The Commercial Corner: Five Tips to Expedite Closings
Optimize your small-balance commercial mortgage transaction process
How you open a small-balance commercial transaction determines how it closes. While some lenders specialize in creating a smooth and reliable transaction process for brokers and borrowers, there are steps you can take to make a big difference for your clients. Try incorporating the following five tips the next time you partner with a lender on a small-balance commercial mortgage deal.
1. Turn in a complete submission package.
Be sure to review your lender's checklist of requirements and ask any questions you might have. Communicate to the borrower what documentation is required and encourage them to submit the necessary documents as quickly as possible. By following the lender's guidelines for submission and presenting a complete, organized package, you will establish credibility with the lender and expedite the process.
2. See if a previous title policy is available.
Commercial title requests typically take longer to process than their residential counterparts and there's a higher likelihood of issues, such as liens or encumbrances, being present. Having a previous title policy does not mean you will avoid issues with the title, but it can help streamline the process when underwriting begins.
3. Ensure a speedy appraisal.
Help the borrower understand the complexity of commercial appraisals. Manage expectations by explaining that the valuation is based on both an income and sales approach. Appraisers must conduct market research for comparable sales and for market level rents, expenses, cap rates, vacancy and rent loss levels.
One of the best things you can do early in the process is visit the property for a first-hand look. Make sure the subject property matches the description given by the borrower and perform an objective self-evaluation of the projected property value. You can prevent delays by submitting all documentation (property financials, leases, rent roll, photographs, etc.) before the appraisal is ordered.
4. Get complete property insurance and contact information from the borrower.
This will save time as you near closing day.
5. Communicate!
Effective communication is essential for a successful closing. Set and manage borrower expectations from start to finish, and reach out to your account manager or lender contact whenever something is unclear.
By facilitating a smooth transaction, you enhance your role as a trusted advisor to clients, which can earn you future business and valuable referrals.
---
---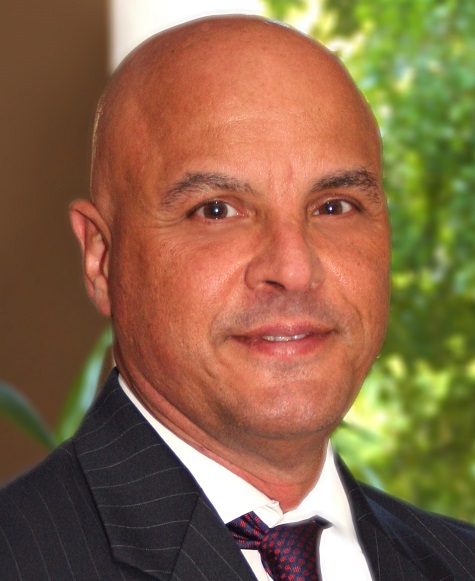 Michael Boggiano is national sales manager for Silver Hill Funding, a small-balance commercial mortgage lender offering nationwide financing from $250,000 to $1 million. He may be reached by phone at (888) 988-8843 or e-mail MikeB@SilverHillFunding.com.
---
---
This article originally appeared in the September 2016 print edition of National Mortgage Professional Magazine.