HUD Secretary Calls Trump "Corrupt" on Twitter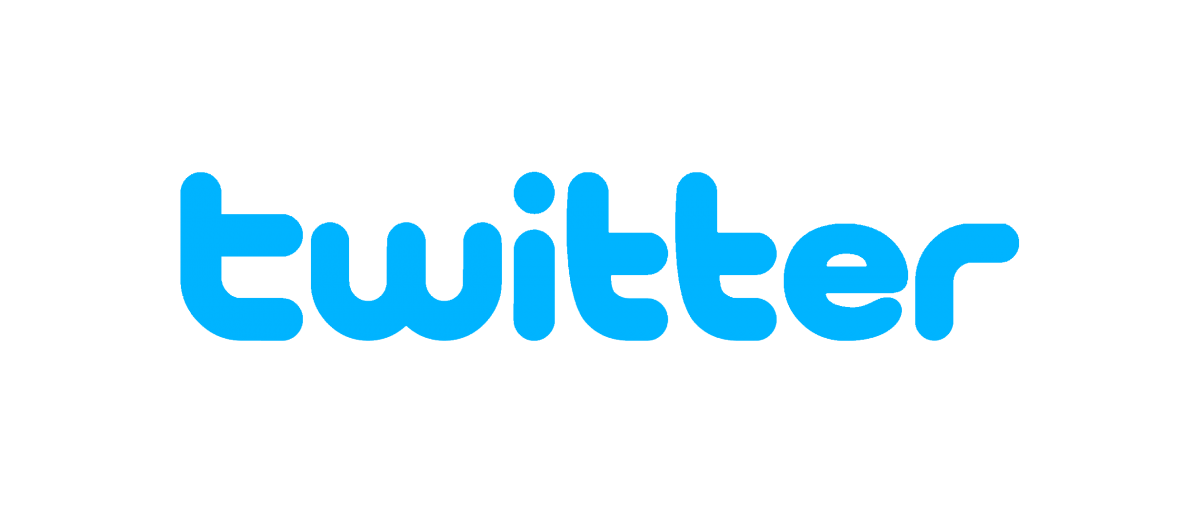 The outgoing Secretary of Housing and Urban Development (HUD) has taken to Twitter for a deeply personal against President-Elect Donald Trump.
Using his personal Twitter account, Julian Castro posted two tweets last night that angrily impugned the incoming president's character and competence. In his first tweet, Castro stated: "Trump is so corrupt that if Democrats controlled even one chamber of Congress, he'd be done before he even got started.  #2018"—which he followed with: "So Trump—the shadiest, most corrupt guy to take the Oval Office, will have no strong federal checks and balances. Has to change. #2018". Castro rounded off his social media outrage by retweeting an anti-Trump message from his brother, Rep. Joaquin Castro (D-TX). He later retweeted New York Times correspondent Maggie Haberman on a news item related to the Trump Foundation.
There is no precedent for an incumbent cabinet member to berate an incoming president, let alone use social media to call him names. But during the year, Castro has repeatedly broke with precedent in aggressively supporting Hillary Clinton's presidential bid during the Democratic Party primaries—even running afoul of the Hatch Act in his support of the former First Lady. Many political pundits predicted Castro would be named as Clinton's running mate, but he was bypassed in favor of Sen. Tim Kaine (D-VA).
Castro's disdain for Trump also appears to have extended to his choice of to run HUD, retired neurosurgeon Dr. Ben Carson. During a HUD event in New York on Dec. 16, Castro acknowledged that he has yet to speak with his successor.