Housing Market Regains All Value Lost in Crisis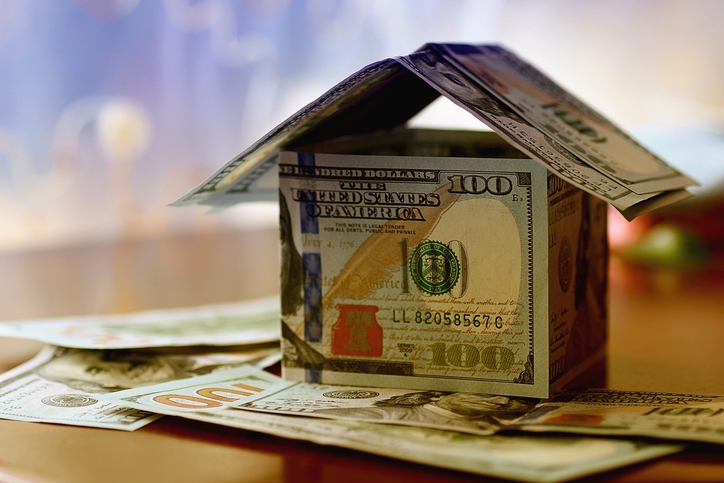 The total value of the U.S. housing stock grew to a record-high $29.6 trillion in 2016, according to data released by Zillow. In terms of appreciation, the housing market grew 5.7 percent in value, or $1.6 trillion, effectively regaining all of the value it lost during the housing crisis.
The Los Angeles and New York metro areas recorded the highest shares of the country's overall housing value, at 8.6 percent and eight percent, respectively, followed by the San Francisco metro area, which was worth 4.2 percent of the overall housing value.
Also during 2016, renters paid $478.5 billion in housing costs, a $17.7 billion increase from 2015. About 635,000 new renter households were formed in 2016 as apartment renters spent nearly $50 billion more than renters of single-family homes.
In another data report, Zillow found that Millennials are renting for longer before buying their first home, compared to a generation ago, while homeownership rates continue to show racial disparity: In 2016, 71.9 percent of white Americans owned their home, compared to 41.3 percent of black Americans. Most homeowners in 2016 were also college-educated: Three-quarters of all residential purchases in the past year involved buyers with a college degree.
"Housing is incredibly important to us personally and to the economy as a whole," said Zillow Chief Economist Svenja Gudell. "The U.S. housing stock is worth more than ever, which is a sign of the ongoing housing recovery. As buying a home gets more expensive, affordability remains a concern for many, and these numbers highlight just how much people are spending on housing. The total value of the housing stock grew nearly six percent this year, a pace that will likely mean some American families are priced out of homeownership."
Separately, CoreLogic reported that home prices nationwide increased year-over-year by 7.1 percent in November while rising 1.1 percent from October. CoreLogic is also forecasting a 4.7 percent year-over-year home price increase November 2016 to November 2017 and a 0.1 percent uptick from November 2016 to December 2016.
"Home prices continue to march higher, with home prices in 27 states above their pre-crisis peak levels," said Anand Nallathambi, president and CEO of CoreLogic. "Nationally, the CoreLogic Home Price Index remains four percent below its April 2006 peak, but should surpass that peak by the end of 2017."