More Americans Prioritize Debt Repayment Over Home Purchasing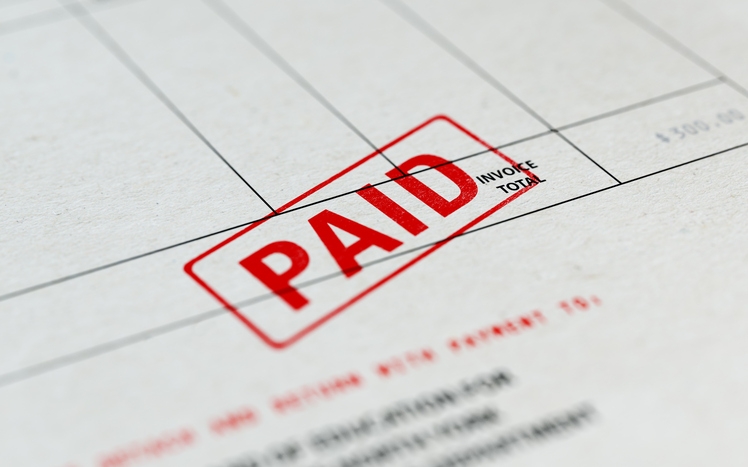 Among the financial New Year's resolutions being proposed by Americans, debt repayment far exceeds the goal of homeownership.
According to a new survey of more than 1,800 adults released by the National Foundation for Credit Counseling (NFCC), 80 percent of respondents listed paying down debt as their primary financial goal for 2017. Buying a home was a very distant second place, capturing only 10 percent of the respondents' input, followed by growing personal savings at five percent and purchasing an automobile at two percent.
"It's a sobering moment when the credit card bill arrives in January and reveals a mountain of debt fueled by holiday spending," said Bruce McClary, spokesperson for the NFCC. "January is a good time for planning to get debt under control before it becomes unmanageable."