Senate Banking Committee Names New Chairman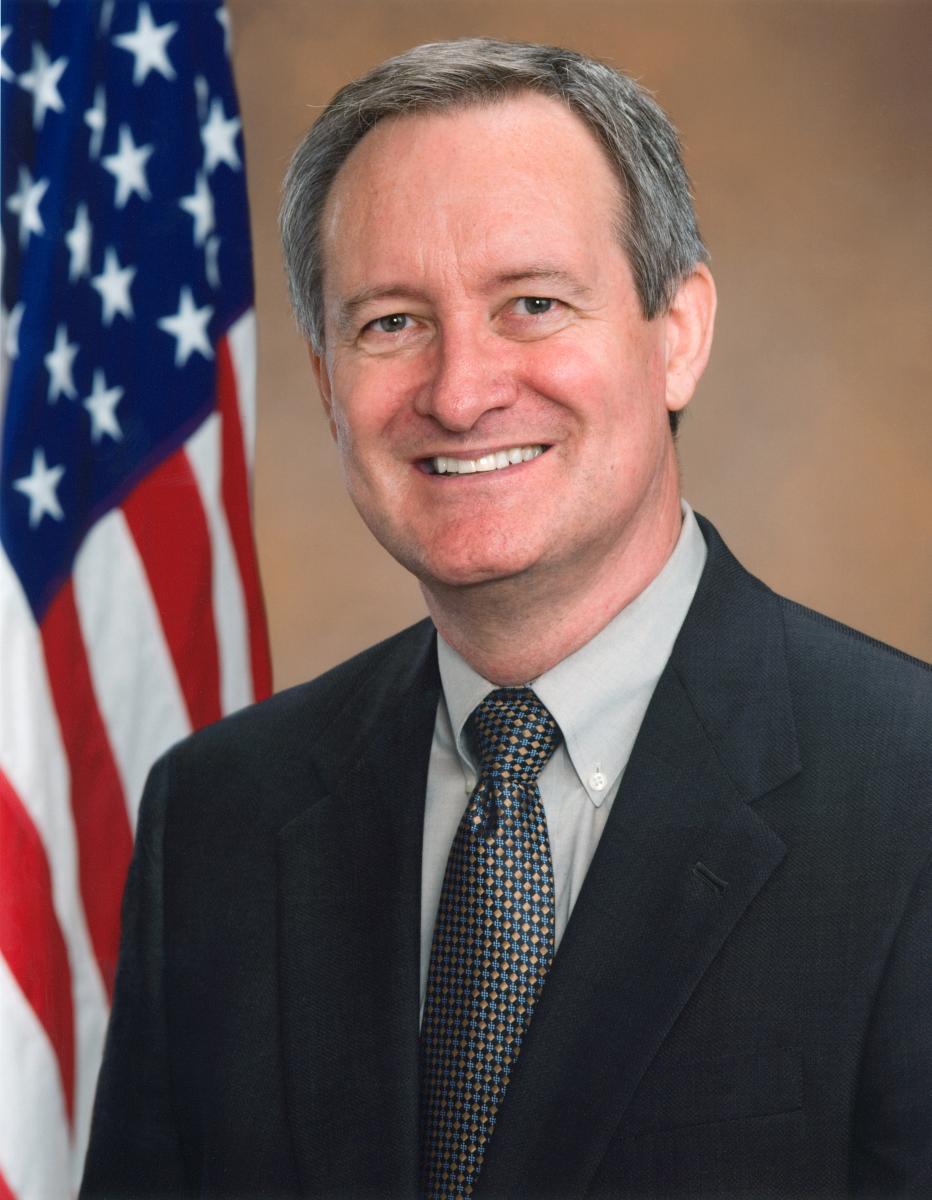 Sen. Mike Crapo (R-ID) has been named the new chairman of the U.S. Senate Committee on Banking, Housing and Urban Affairs Committee. He replaces Sen. Richard Shelby (R-AL), who is required to step down from the chairmanship due to Senate term limit rules, but who will remain as a committee member.
Three Republican senators are joining the committee as new members: Sens. John Kennedy (R-LA), David Perdue (R-GA) and Thom Tillis (R-NC) will fill GOP vacancies left by Sen. Jerry Moran (R-KS), who is moving to another committee, and the departures of retired Sen. David Vitter (R-LA) and former Sen. Mark Kirk (R-IL), who lost his 2016 re-election bid.
Sen. Sherrod Brown (D-OH) will retain his role as Ranking Member on the committee. Three new Democrats are joining the committee: Sens. Catherine Cortez Masto (D-NV), Brian Schatz (D-HI) and Chris Van Hollen (D-MD). Sen. Charles Schumer (D-NY) stepped down from the committee to focus on his new role as Senate Minority Leader, while Sen. Jeff Merkley (D-OR) is moving to another committee.