Mortgage Applications Up Four Percent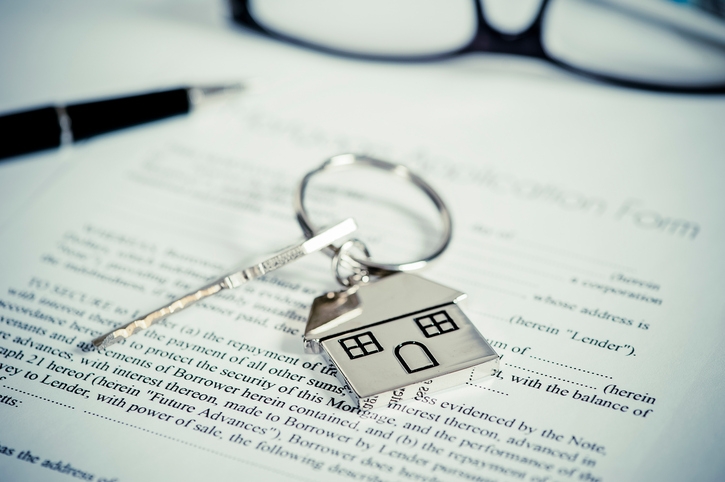 Home loan application were on the rise last week, according to data from the Mortgage Bankers Association's Weekly Mortgage Applications Survey for the week ending Jan. 20.
The Market Composite Index was up four percent on a seasonally adjusted basis from one week earlier, although the unadjusted index dropped by five in the same period. The seasonally adjusted Purchase Index rose by six percent from one week earlier to its highest level since June 2016, while the unadjusted index saw a two percent uptick compared with the previous week and was 0.1 percent higher than the same week one year ago. The Refinance Index inched up by 0.2 percent from the previous week, but the refinance share of mortgage activity decreased to 50 percent of total applications—the lowest level since July 2015—from 53 percent the previous week.
Among the federal loan programs, the FHA share of total applications increased to 13.6 percent from 13.1 percent the week prior, while the VA share of total applications increased to 12.2 percent from 12.1 percent and the USDA share of total applications remained unchanged at 0.9 percent.
Separately, the Federal Housing Finance Agency (FHFA) announced U.S. house prices rose in November by up 0.5 percent on a seasonally adjusted basis from the previous month. The previously reported 0.4 percent increase in October was revised downward to a 0.3 percent increase. On a year-over-year measurement, house prices were up 6.1 percent.
For the nine census divisions, seasonally adjusted monthly price changes from October 2016 to November 2016 ranged from a 0.2 percent drop in the South Atlantic division to 1.5 percent increase in the Pacific division. The 12-month changes were all positive, ranging from a 4.7 percent upswing in the Middle Atlantic division to a 7.7 percent rise in the Pacific division.