Cordray: Regulators Must Not Get "Mired in Partisan Politics"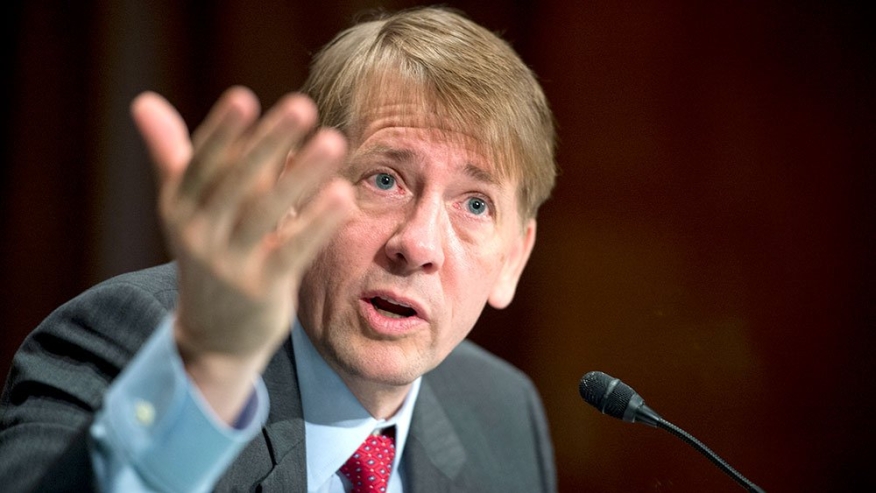 The Director of the Consumer Financial Protection Bureau (CFPB) took a thinly veiled shot at the Trump Administration by stressing the independence of federal regulatory agencies, arguing they should exist outside partisan squabbling.
According to a Los Angeles Times report, CFPB Director Richard Cordray insisted that the new White House leadership team "really shouldn't change the job at all" when it comes to regulators. "We're expected to work with different administrations of different points of view," Cordray said at a forum coordinated by the Wall Street Journal. "We have an independent mandate to do what we do and we will continue working to protect consumers."
While Cordray declined to directly answer whether he would fight any effort by President Trump to fire him, he insisted that his position was designed to be above ideological rancor.
"I was nominated and then confirmed by the Senate to serve a term," Cordray said. "All the independent federal regulatory agencies have terms that overlap one administration or another. That's meant to preserve their independence. That's important because without the independence you end up mired in partisan politics, the big-money special interests … will try to dictate results."
Whether the new President is preparing to dismiss Cordray is not clear. During a press conference on Monday, White House Press Secretary Sean Spicer said "no decision has been made at this time on that."