Fannie Mae Criticized for New Texas Office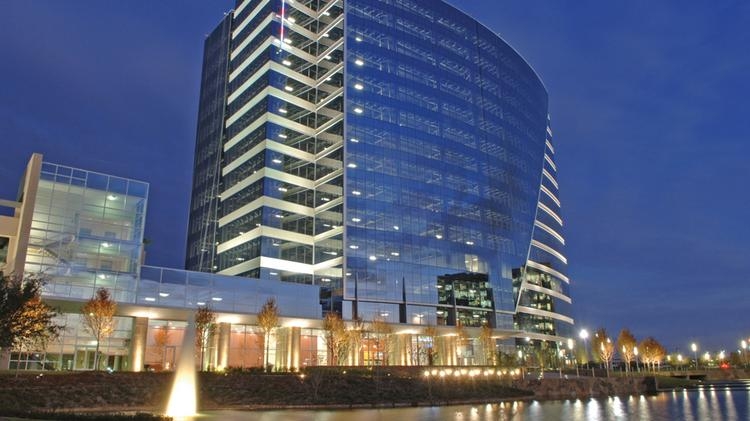 Fannie Mae is being questioned by a prominent U.S. senators regarding the costs of its new regional headquarters in Plano, Texas.
According to a Dallas Morning News report, Sen. Chuck Grassley (R-IA) is questioning the expenses related to the 10-story, 330,000-square-foot building leased for 15 years by Fannie Mae last year. In a letter to Federal Housing Finance Agency (FHFA) Director Mel Watt, Grassely charged that the site represents "$24.2 million in excessive costs," and he questioned the judgment in locating the offices in that particular area.
"Choosing an area of Dallas known as the 'platinum corridor' makes me wonder who's minding the store," Grassley said. "It is inexcusable that neither Fannie Mae nor FHFA have conducted an appropriate review to determine the reasonableness of the lease or the budgeted build-out costs for this project. As an agency charged with oversight of the mortgage market, Fannie Mae has an even greater responsibility to effectively manage its own real estate project(s) and to do so in a manner that is not wasteful of taxpayer dollars."
Grassley further demanded that the FHFA produce a detailed accounting of its decision to choose the Plano location and an analysis of the costs related to this decision.
FHFA Deputy Director Bob Ryan responded on behalf of Watt, stating in a letter that "Fannie Mae's new Dallas office space, which is expected to provide a significant reduction in square footage from the current leased space, have fewer offices, add resiliency operations and have a much higher density design than the space Fannie Mae currently occupies."