The Commercial Corner: Pre-Approving Your Small-Balance Commercial Lender
Ask three questions before choosing your partner
Mortgage lenders perform due diligence before they choose to fund a small-balance commercial deal. It's only fair that you do the same when deciding which lender is best suited for your client's loan.
As you search for the right lender option, ask yourself the following three questions to ensure a more positive experience for both you and your client.
1. Who is this lender … really?
Research a lender's corporate structure and identify their parent company if one exists. Traditional lenders–or even those owned by a traditional organization–often have loan committees and restrictions that can delay your client's transaction or prevent it from closing altogether.
Once you understand a lender's structure, look for the products and services they provide for mortgage brokers. Customizable collateral and educational tools are evidence of a lender's willingness to help brokers succeed.
2. Can I rely on this lender?
A lender delaying or re-trading your deal can strain your relationship with your client. Try to learn as much as you can about how a lender operates, especially when it comes to their transaction process.
For instance, a lender that begins to qualify your client's deal before any underwriting takes place reduces the likelihood of that deal being re-traded later in the transaction. If a lender has a loan committee, find out when they make their decision on a loan. You could put your client in a tough position if a lender's committee issues a denial shortly before closing.
3. What kind of experience will my client and I have?
Lenders shouldn't just be in the business of closing transactions. They should also work to create a positive experience for brokers and their clients.
Most commercial borrowers want a speedy transaction that allows them to return to business as usual. So be sure to ask a lender about their average closing time and whether or not they conduct any post-closing oversight.
Then take a closer look at their customer service record. Check a lender's Web site to see if they share broker testimonials. You can also search social channels and talk to colleagues who close these types of loans. You may find that most negative experiences with lenders are a result of poor communication. Conversely, lenders who manage expectations and communicate clearly and consistently seem to receive the most praise.
Asking these three questions can help you identify quality commercial lenders and ultimately create more happy clients.
---
---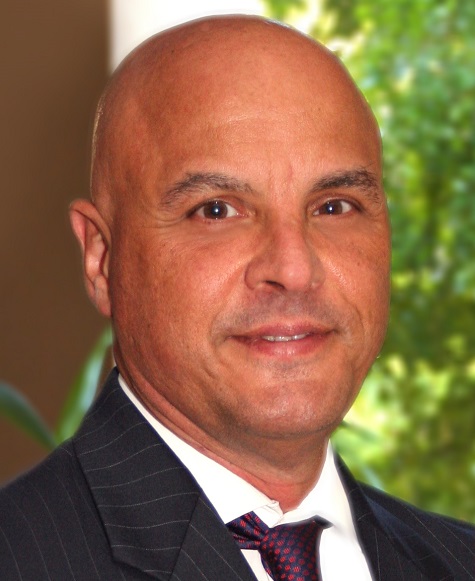 Michael Boggiano is national sales manager for Silver Hill Funding, a small-balance commercial mortgage lender offering nationwide financing from $250,000 to $1 million. He may be reached by phone at (888) 988-8843 or e-mail MikeB@SilverHillFunding.com.
---
---
This article originally appeared in the October 2016 print edition of National Mortgage Professional Magazine.