Facebook's Zuckerberg Aims Millions at Bay Area Housing Concerns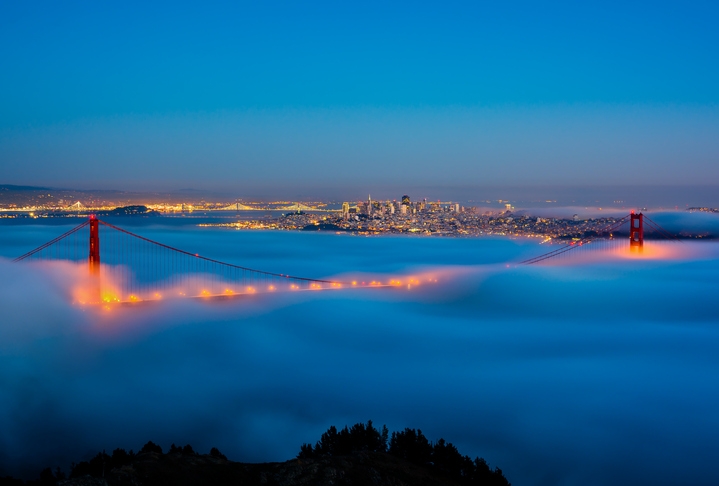 A philanthropic effort co-founded by Facebook CEO Mark Zuckerberg and his wife, Dr. Priscilla Chan, is aiming its financial generosity at those facing eviction in the San Francisco Bay Area.
According to a San Jose Mercury News report
, the Chan Zuckerberg Initiative is donating $3.1 million to Community Legal Services in East Palo Alto (CLSEPA) to fund programs designed to help families facing eviction and displacement. The grant will also enable CLSEPA to hire five full-time attorneys—with three focusing on housing and the others on immigration and economic advancement issues.
"[This] is going to be an important source of support for the work that we do, and we are stoked," said Daniel Saver, senior staff attorney for CLSEPA's housing program, who added the grant will help serve an additional 2,500 residents, The Chan Zuckerberg Initiative is also providing a two-year $500,000 grant to the Terner Center for Housing Innovation at University of California at Berkeley to formulate long-range solutions to the region's housing problems.
Carol J. Galante, faculty director of the Terner Center and a former Federal Housing Administration commissioner, said the grant is a "catalytic investment to figure out how the Bay Area can get out of the difficult situation it's in relative to such high costs of housing."