Calabria Named Pence's Chief Economist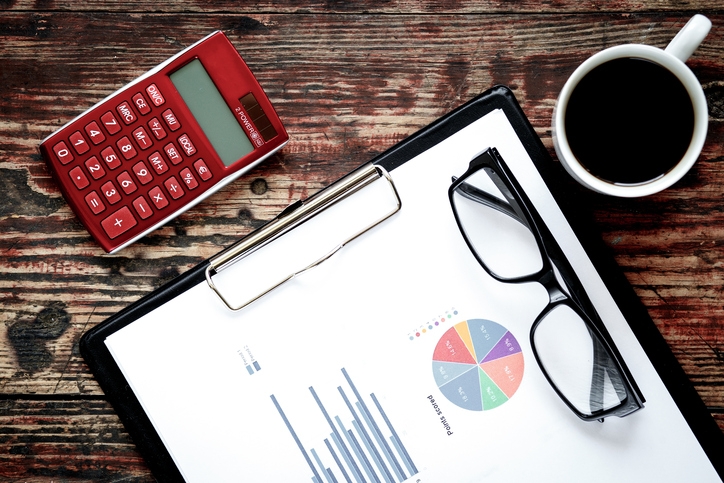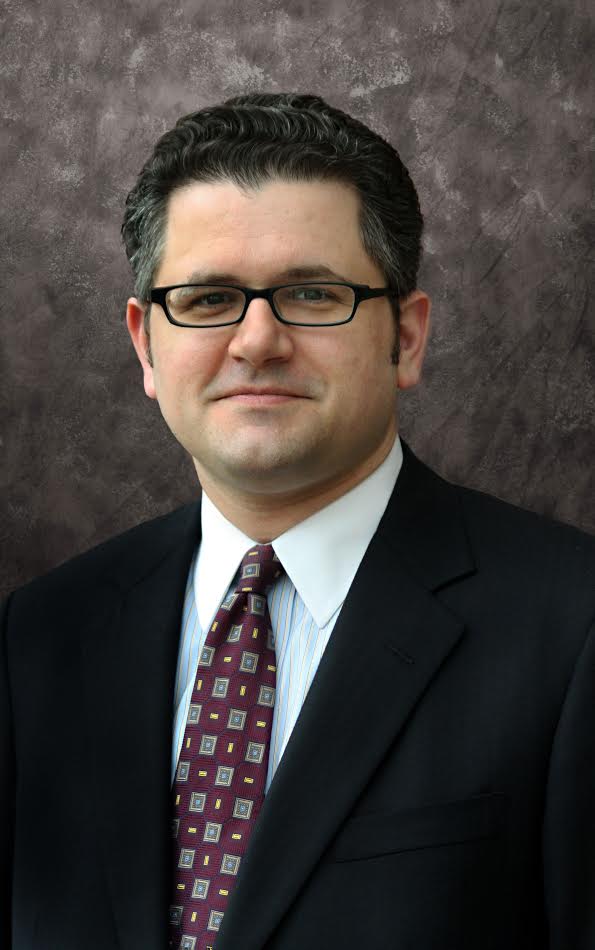 One of the nation's most prominent housing economists is joining the Executive Branch in a crucial position.
According to a Politico report
, Vice President Mike Pence has tapped Mark Calabria to be his chief economist. Calabria, who was director of financial regulation studies at the Cato Institute, has been a prominent figure in congressional hearings and in the media on subjects related to housing policy and the role of the central bank in the economy.
Calabria previously served on Capitol Hill as a member of the senior professional staff of the U.S. Senate Committee on Banking, Housing, and Urban Affairs and at the Department of Housing and Urban Development as deputy assistant secretary for regulatory affairs. His predecessor, Jared Bernstein, served as chief economist to former Vice President Joe Biden and was a public face for Obama Administration policies, but it is unclear whether he will be provided with the same degree of visibility.