Wanted: Starter Houses in Texas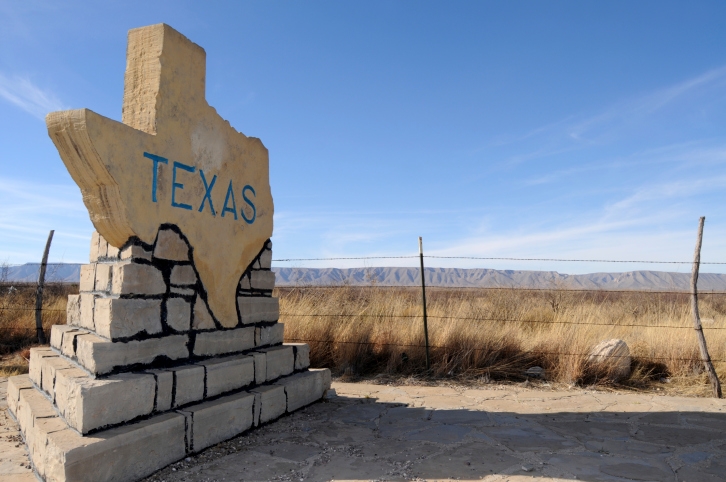 For those who view Texas as a land of plenty, there is one thing that the Lone Star State is lacking: Starter houses.
In a
new data report from Trulia
, Texas metros made up four of the top 10 "mismatched markets" when it comes to people looking for starter houses and the available inventory of such properties. Dallas was top of the list, with 18.1 percent of all home searches aimed at these introductory properties and 6.2 percent of these homes listed for sale. Houston placed second on the list, with a 17 percent-to-5.7 percent imbalance, while Fort Worth was fifth (19.5 percent-to-9.6 percent) and San Antonio was ninth (12.2 percent-to-5.8 percent).
Other states with multiple metros on the "mismatched markets" list were North Carolina (with third ranking Charlotte and fourth ranking Raleigh) and Florida (with sixth ranking Daytona Beach and tenth ranking Tampa-St. Petersburg).
"Nationally, the average market mismatch score across the starter, trade-up, and premium price tiers rose 1.8 percentage points to 7.4 percentage points during the fourth quarter 2016—with most shoppers searching for starter and trade-up homes but most listings being premium homes," said Felipe Chacon, housing data analyst for Trulia's Housing Economics Research Team. "The widening gap between listings and searches underscores the difficulty home buyers face in locating an affordable home they like. More than half of Americans who had been in the market to buy a home during the past two years (58.5 percent) said the process was either somewhat or very competitive. This compares with 37.8 percent of those who were exclusively in the market for a rental during the same time period."