When Homeownership Decisions Revolve Around Pets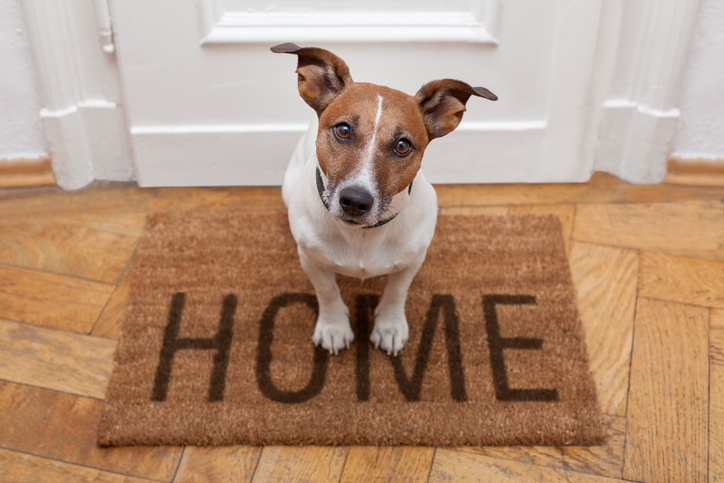 It wasn't that long ago that homebuying was predicated on distances between the residence and the workplace or the quality of the local school district. Today, however, a growing number of homebuyers are giving priority to needs of their pets.
In a
new study issued by the National Association of Realtors (NAR)
, 81 percent of respondents said that animal-related considerations played a role in determining their future residential needs. Eighty-nine percent of respondents said they would never give up a pet due to housing restrictions, while 12 percent admitted moving to accommodate their animal. And 99 percent of pet owners considered their nonhuman cohabitants to be part of the family.
"In 2016, 61 percent of U.S. households either have a pet or plan to get one in the future, so it is important to understand the unique needs and wants of animal owners when it comes to homeownership," said NAR President William E. Brown.
Nonetheless, not every pet owner is a responsible homeowner. NAR noted that nearly two-thirds of real estate agents said they have advise homeowners with pets to always replace things in the home damaged by an animal, have the home cleaned to remove any animal scents and to take animals out of the home during an open house or showing.
As for the pets of choice, NAR found that 83 percent of pet owners had a dog, 43 percent of those surveyed said they own a cat, nine percent owned either a bird, reptile, amphibian, arthropod, small mammal or miniature horse, eight percent a fish and five percent had a farm animal.