HomeBridge Completes Purchase of the Operating Assets of Prospect Mortgage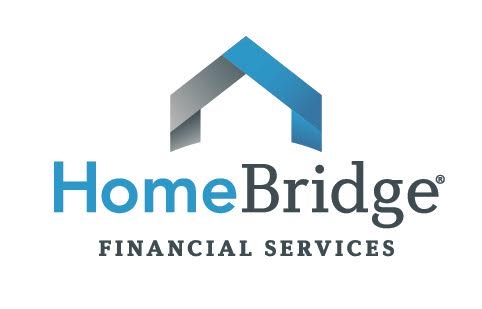 HomeBridge Financial Services Inc.
has announced the completed purchase of the operating assets of Prospect Mortgage LLC from Prospect Holding Company LLC.
First announced Nov. 1, 2016
and completed Feb. 2, 2017, the purchase now makes HomeBridge one of the largest non-bank mortgage lenders in the country, with retail branches nationwide and two thriving wholesale divisions, REMN Wholesale and HomeBridge Wholesale. As a result of the acquisition, HomeBridge will also become one of the 10 largest non-bank mortgage lenders in the U.S. for overall production.
HomeBridge CEO Peter Norden, President Joel Katz and Chief Operating Officer Joe Sheridan will continue to lead the business.
"HomeBridge's acquisition of Prospect's operating assets vastly increases our ability to service the needs of home buyers and the greater housing industry in both existing and new markets. Through the acquisition, we now have improved access to capital while remaining the entrepreneurial and nimble mortgage lender the industry knows us as," said Norden. "As an independent mortgage lender, HomeBridge is an industry leader in its ability to effectively balance profitability and volume, while continuing our commitment to operating in compliance and providing customers with a level of service rarely seen in the financial world."
In connection with the asset purchase, approximately 500 mortgage loan originators from Prospect, responsible for $8.4 billion in loan production in 2016, are now HomeBridge mortgage loan originators.
Other highlights from the acquisition include:
►HomeBridge's retail footprint now includes more than 250 branch locations in 35 states.
►Approximately 413 operations and 246 corporate associates joined HomeBridge, bringing the total number of full-time HomeBridge associates to nearly 3,000.
►HomeBridge will become the nation's largest producer of 203(k) renovation mortgages, with more than double the production of the nearest competitor. The U.S. Department of Housing and Urban Development listed Prospect and HomeBridge first and second, respectively, in its recent year-end 203(k) endorsement summary report.
►HomeBridge remains licensed to originate loans in 49 states and Washington, D.C.