CoreLogic Estimates Housing Damage From Potential Dam Collapse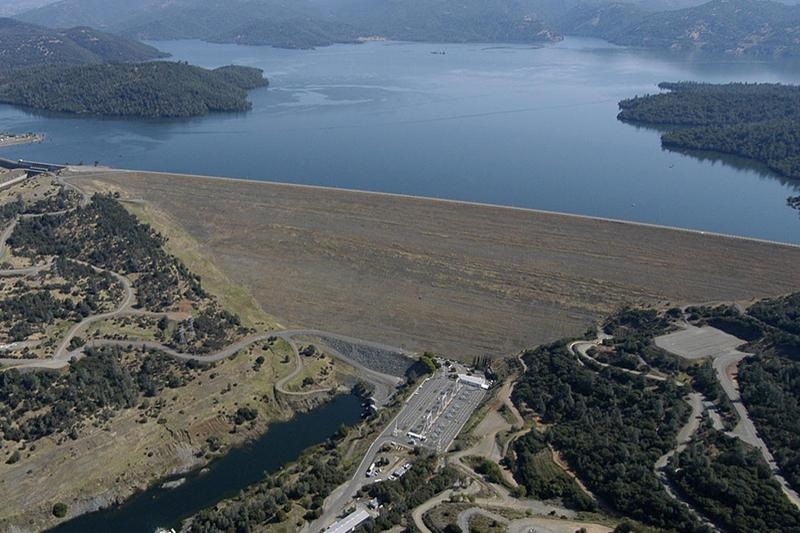 The precarious state of California's Oroville Dam has been one of the most dramatic news stories in recent days. And new data from
CoreLogic
estimates that if the dam were to completely fail, 50,047 single- and multi-family residential homes could be damaged with an estimated reconstruction cost value (RCV) of $13.3 billion.
Of the properties in the path of potential catastrophe, CoreLogic estimated that only 12 percent are in a Special Flood Hazard Area (SFHA) as designated by the Federal Emergency Management Agency (FEMA). Mortgage homes in an SFHA are required to carry flood insurance, but it is uncertain how many of the homeowners in this specific area have flood insurance.
Furthermore, the majority of homes at risk are located between 20 and 60 miles from the dam, totaling 33,967 properties with an estimated RCV of $9.8 billion. There are also 16,080 homes at risk of damage less than 20 miles from the dam with an estimated RCV of $3.5 billion.